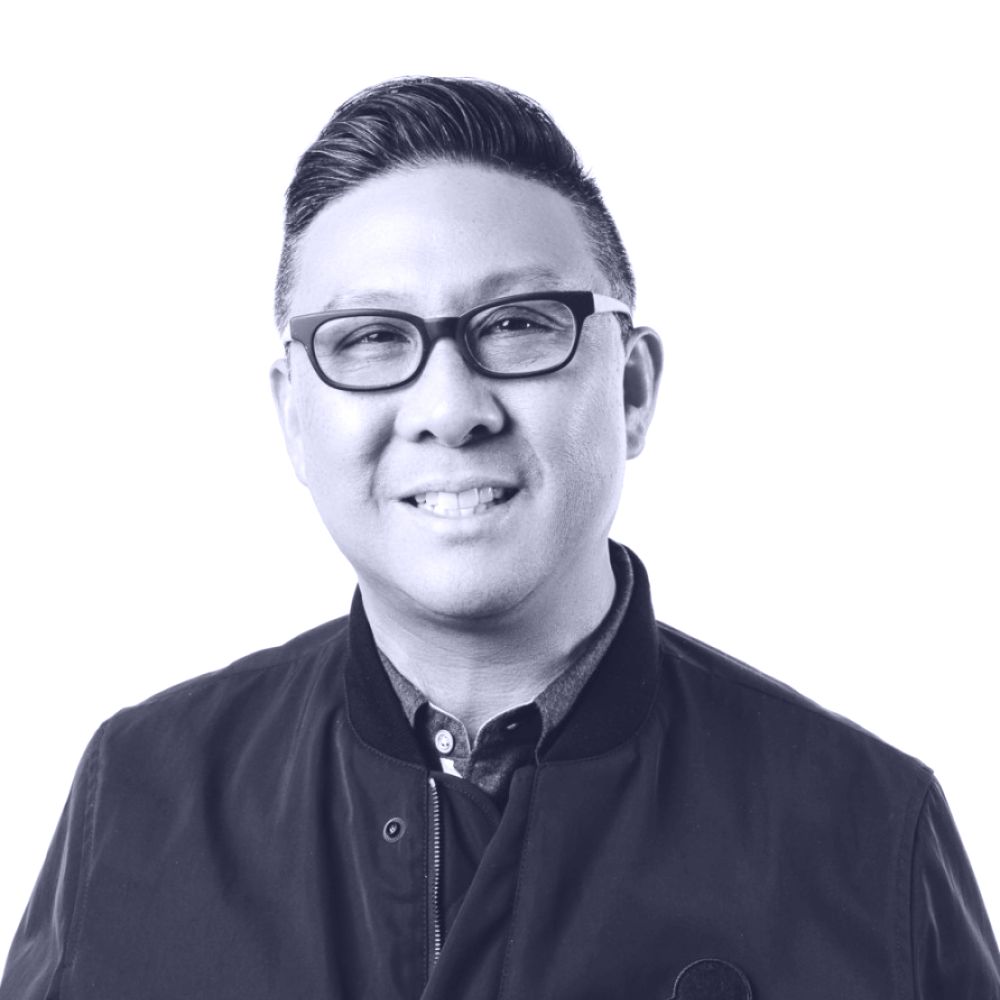 Primo Orpilla is the co-founder of Studio O+A, a multi-disciplinary San Francisco design firm that has changed the way we think about work and workplace. O+A's groundbreaking designs for Facebook, Microsoft, Yelp, Cisco, Uber, Nike and many other companies have demonstrated the power of design to make the work environment a catalyst for creativity and a vehicle for change.
As Global Chair of Student Experience at the International Interior Design Association (IIDA), Primo works to promote design education and expand opportunities for young people in the profession. A frequent lecturer on design and the future of workplace, he speaks at schools and design conferences globally, empowering the next generation of designers.
In 2016 O+A won the Cooper Hewitt Design Award for Interior Design. In 2017 FRAME Publishers released a comprehensive retrospective of the firm's work: Studio O+A: Twelve True Tales of Workplace Design.