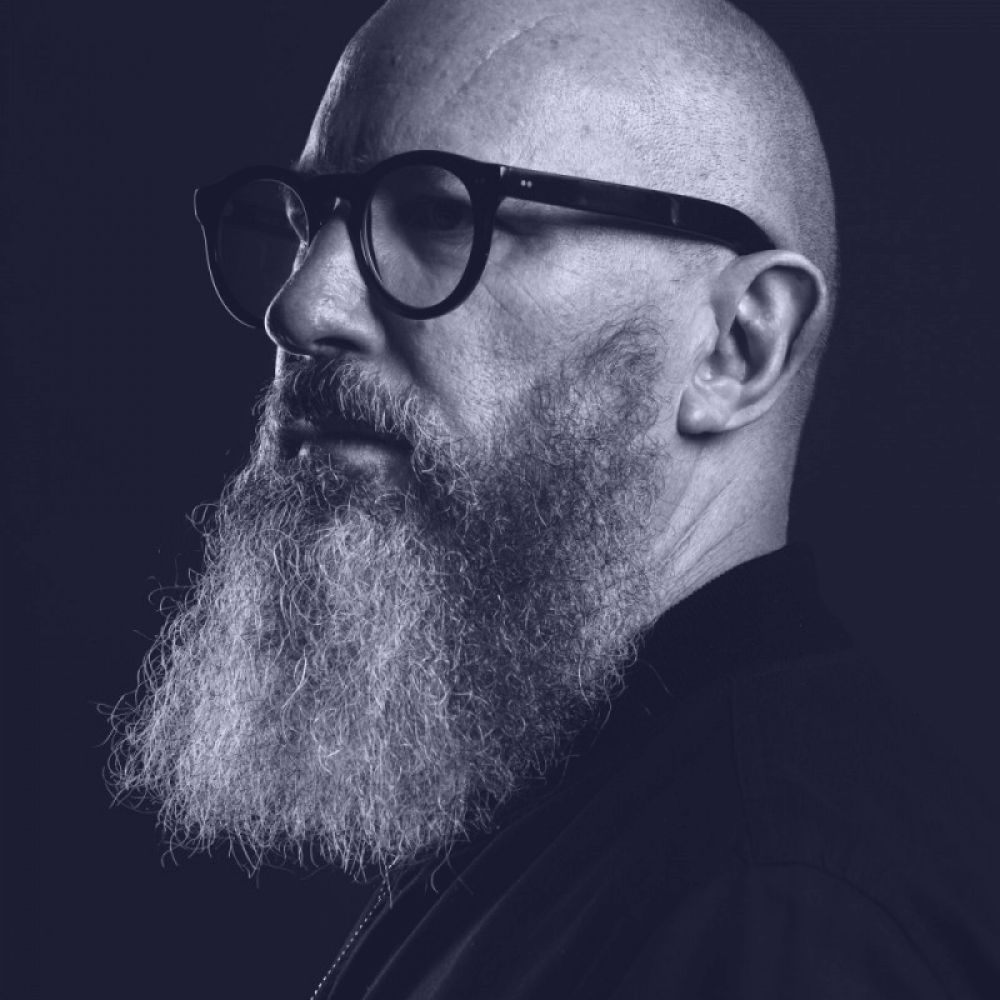 Ian Moore is the principal of Ian Moore Architects, a practice established in 1990. The practice has won numerous national and international awards and its work has been exhibited in Australia and around the world, including in Athens, Bangkok, Barcelona, Berlin, Buenos Aires, Dublin, Glasgow, London, Munich, Singapore, Tokyo and Vicenza. The work of the practice was also included in the Venice Architecture Biennale in 2008 and 2012.
Initially studying civil and structural engineering at the Auckland Technical Institute in New Zealand, Ian then studied architecture at the University of Technology, Sydney, graduating with honours in 1988. He received a Master of Architecture degree from RMIT University, Melbourne in 2000.
Ian has taught at Sydney University, the University of Technology, Sydney, the University of New South Wales and the Sydney Institute of Technology. He has been a speaker and guest lecturer throughout Australia as well as New Zealand, Singapore, Japan, Malaysia, Germany and the United Kingdom. Ian has also been a member of awards juries in Australia, New Zealand and at the World Festival of Interiors in 2013 and the World Architecture Festival in 2015. In 2003, Ian was the inaugural Creative Director for the Australian Institute of Architects annual conference.