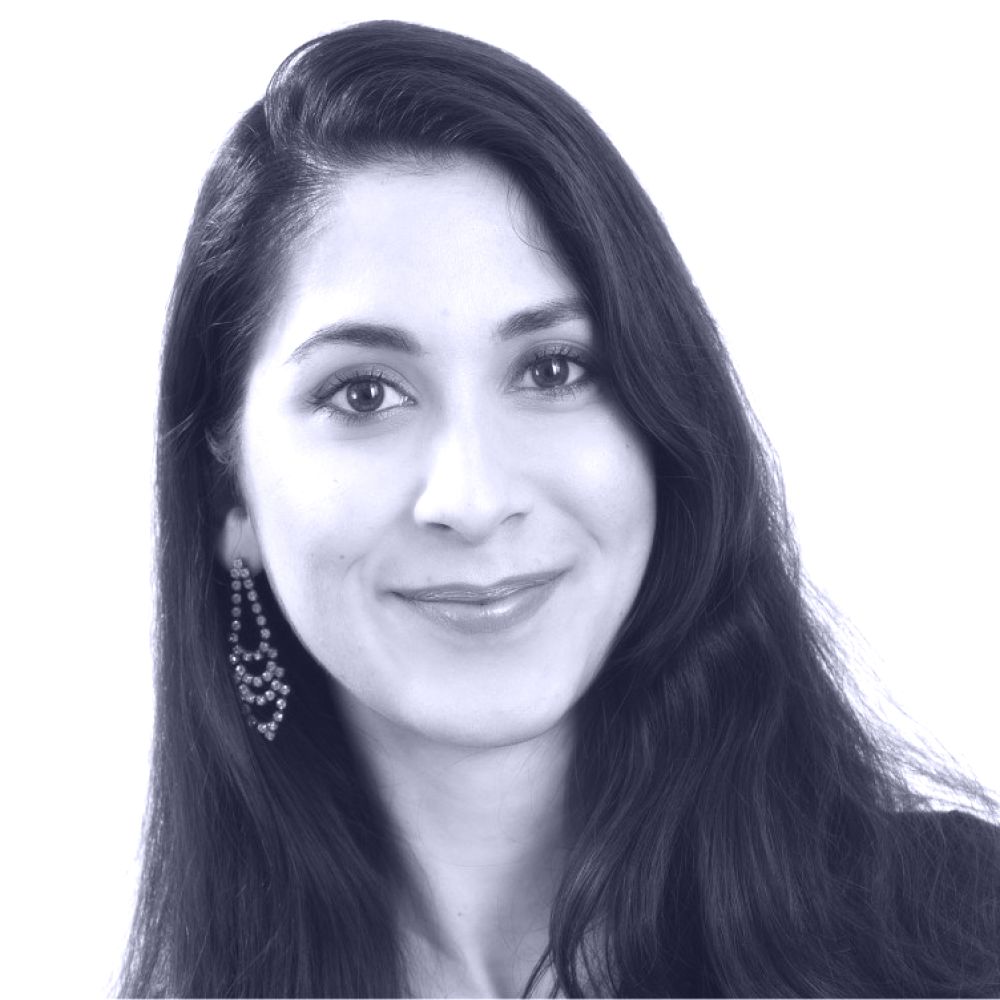 Emma is a writer, speaker and experienced researcher on the future of work. She leads the Future of Work Research Consortium, exploring what work will look like in the years ahead, and what individuals and organizations must do now to prepare. Emma draws inspiration from the creative arts, in particular improvisational theatre, which she studies and performs in London and Chicago.
Emma works with clients to anticipate the trends shaping the future of work and how they will need to adapt working practices to future-­proof their success. She delivers masterclasses attended by senior executives from multinational organizations including Shell, Accenture and the Coca-­Cola Company.
Emma writes for the US Business Section of the Huffington Post and has a particular interest in applying lessons from the creative arts, notably improvisation, to organizations. She studies and performs improvised theatre and comedy in London and Chicago. Prior to joining the Hot Spots Movement, Emma was a management consultant with Accenture Sustainability Services, and a manager within the Strategy Team at Transport for London.
Emma's academic achievements include a postgraduate degree in International Development from the University of Cambridge, and a combined undergraduate degree in Business Management from the Rotman School of Management – University of Toronto and King's College London.