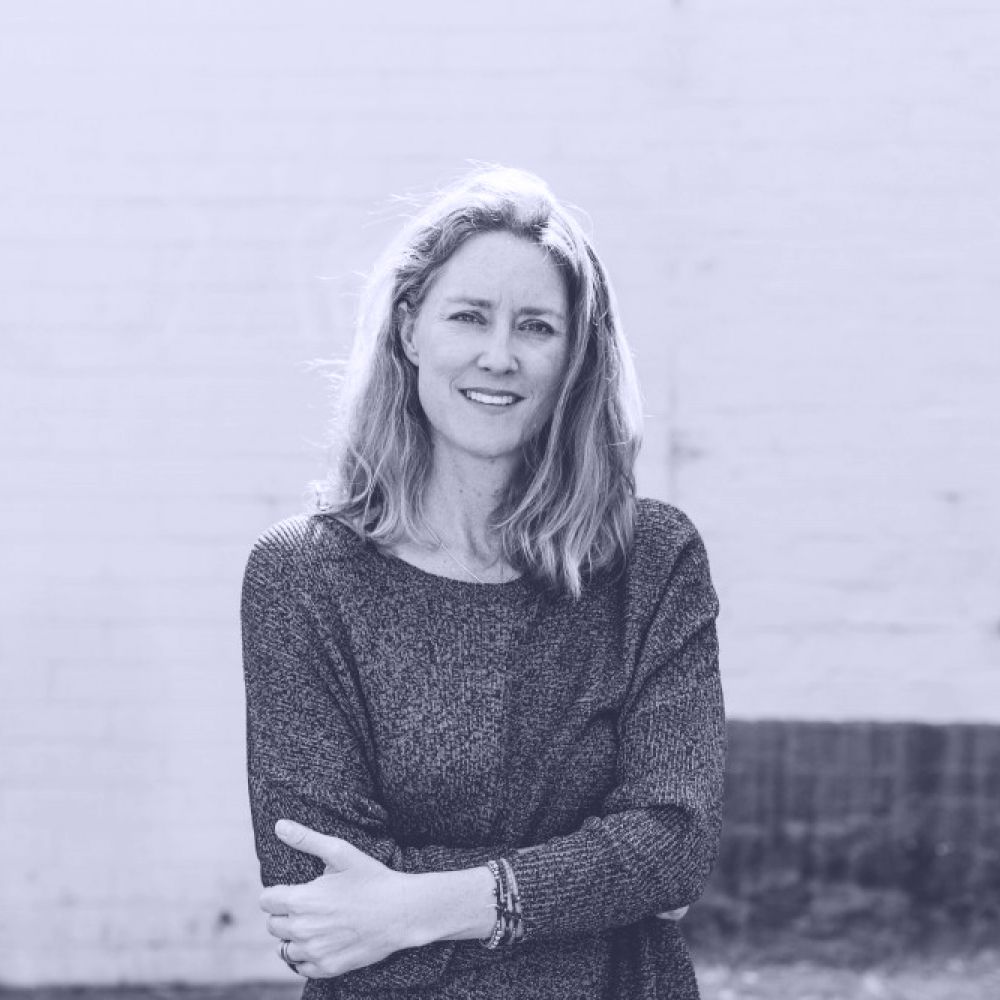 Known for her exceptional design and project management skills, and fierce commitment to inspired, high-quality design, co-director of Fox Johnston Emili Fox set up her own practice before co-founding Fox Johnston with Conrad Johnston in 2004.
Her projects are always thoughtful, considered, unique responses to site and brief. They range from large houses, apartments and urban design projects, to community, social housing and public work. Most recently, she lead the design team for the new City of Sydney's Green Square Waranara Early Learning Centre, which set new standards in adaptive reuse of old/historic buildings.
Emili has a particular interest in environmentally sustainable design – undertaking several projects specifically associated with the principals of ecological and passive design processes, including the award-winning Cook Park amenities building.
She has taught design and communications at the University of Technology Sydney, and been a visiting lecturer at the University of New South Wales. In addition to leading the growing Fox Johnston team of architects and designers, she contributes to the development and mentoring of young architects through the Institute of Architects and externally.