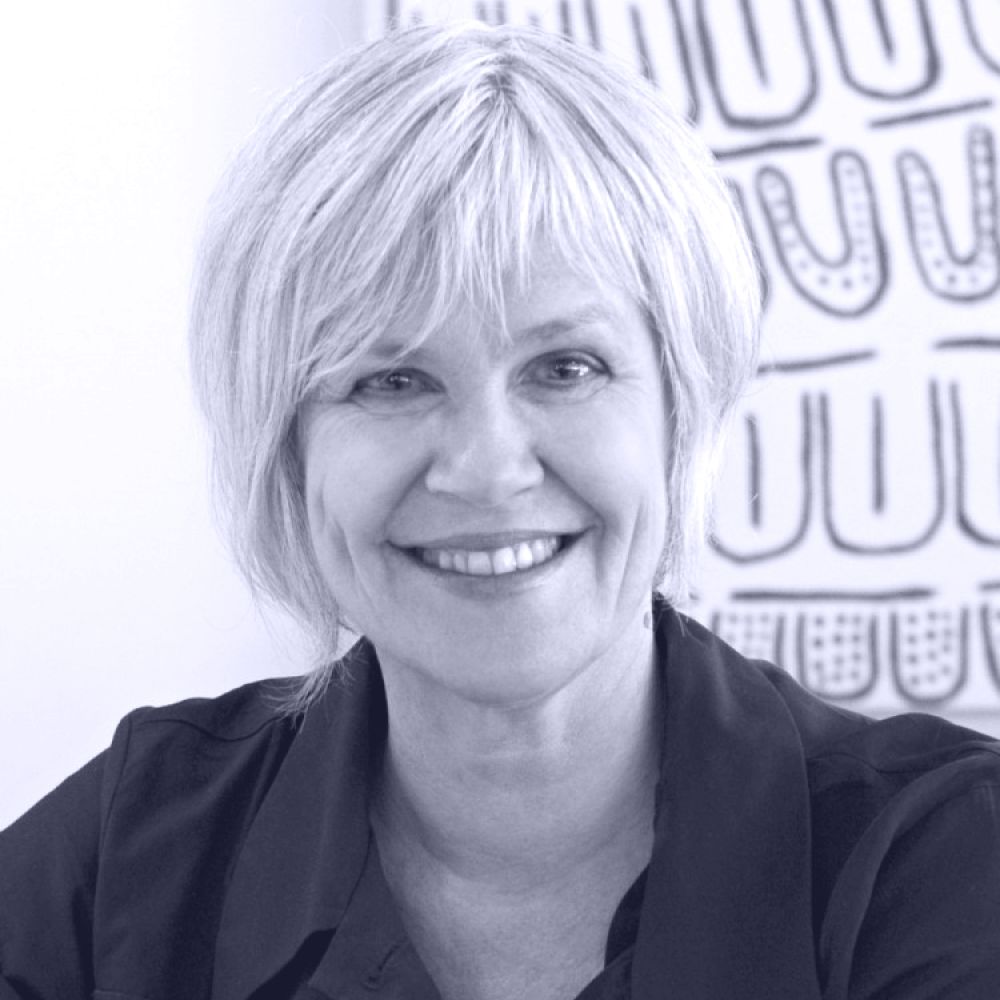 Elizabeth directed Elizabeth Watson Brown Architects, a practice highly regarded for exemplary place responsive and socially responsible design, for twenty-years until joining Architectus. She is now a design strategy leader of Architectus Australia.
Elizabeth is a passionate advocate for the increasingly distinctive sub-tropical character of her city. She is an active participant in architectural and urban design discourse. Elizabeth is an adjunct professor of architecture at the University of Queensland, a Life Fellow of the Australian Institute of Architects, has been Queensland State Awards director and National Awards juror, and has held many other design advisory and jury roles.
The work of Elizabeth Watson Brown has been published widely, has received many significant architecture awards, and has been exhibited nationally and internationally. Elizabeth has a deep understanding of the role of architecture and urban design in the relationship between human amenity, landscape and climate in our subtropical and tropical urban realms. Elizabeth regards the 443 Queen Street project s a culmination of many decades of shaping our sub-tropical places.