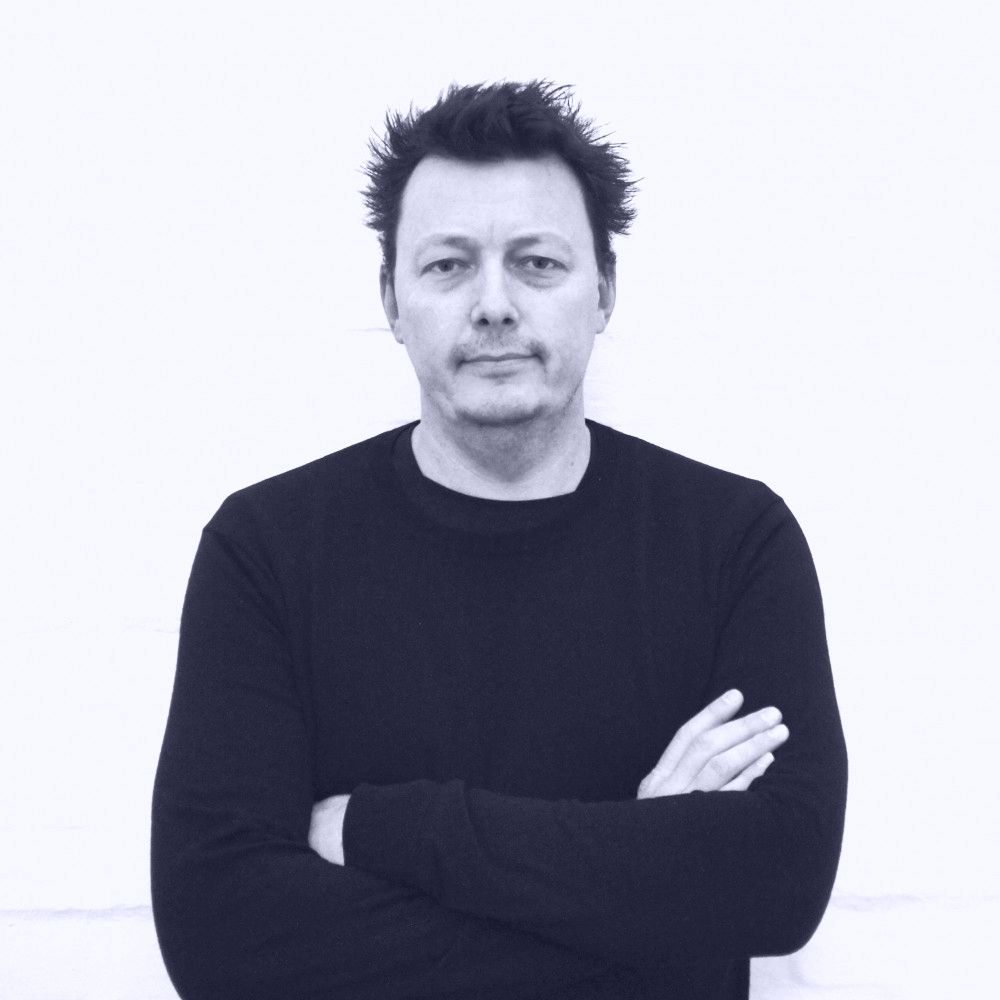 Decibel Architecture (dB(A)) is led by Dylan Brady, a registered architect throughout Australia and New Zealand. Dylan was the founding director of Studio505, and led the company to great international and national success over its fourteen-year history. Dylan's experience covers a range of sectors including large-scale public, government and community projects through to small-scale residential projects and art collaborations. Dylan's experience and passion for architecture has fused an artistic spirit with a practical technical knowledge. His enthusiasm and capacity for communication creates highly energetic and participatory design propositions that engage with the future and fire our imaginations.
Dylan travels regularly throughout Australia on dB(A) projects, from Kakadu National Park down to the Bay of Fires on Tasmania's east coast. As well as national projects, dB(A) is currently working on a series of significant cultural projects in South-East Asia and China, developing and spreading the aspirations and expertise of dB(A) in sustainable design and cultural architecture. Dylan is extremely passionate about innovation, about fresh thinking and about engaging with sustainability, new materials and new practice in the ongoing challenge to create and enable our shared possible futures.
Dylan has presented and lectured throughout Australia and internationally, as part of design Trade Missions, sustainability conferences and various high-level government and business functions.