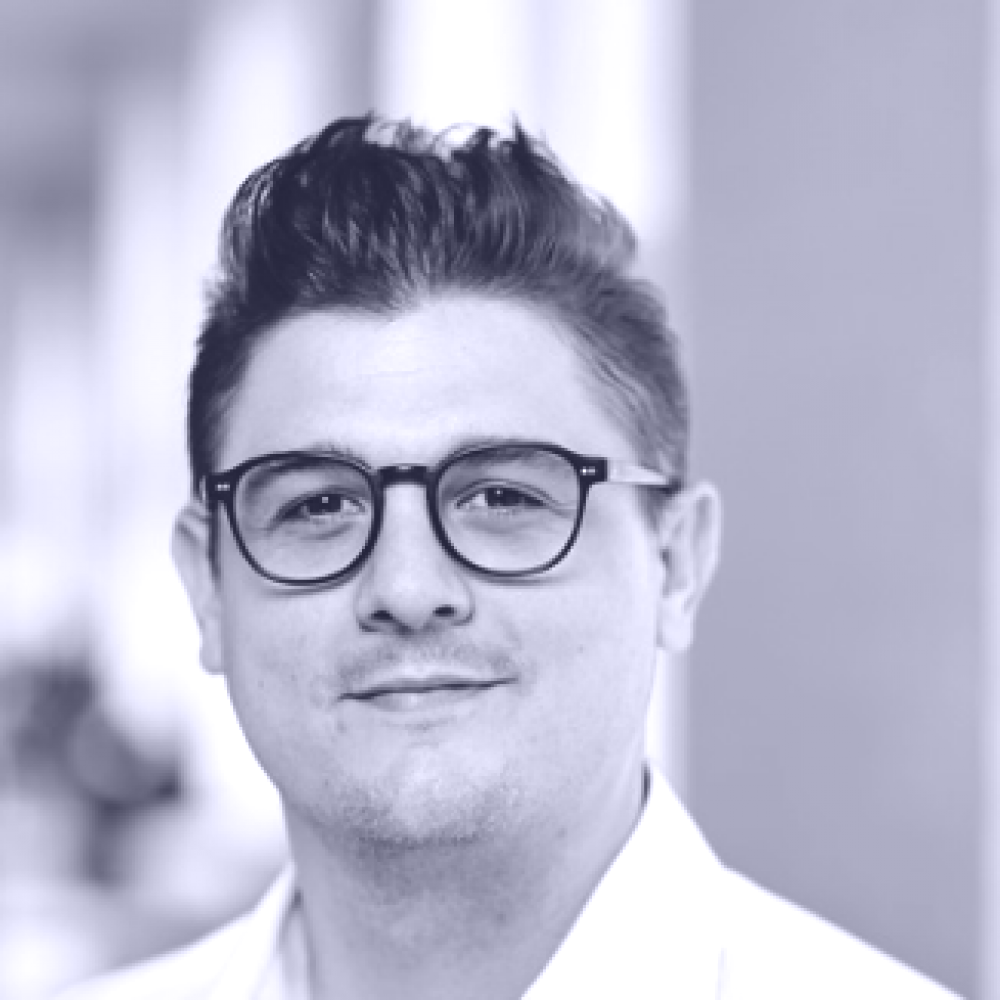 As director of commercial interiors, Dan's experience and skills are in the delivery of ef cient and intelligent workplace solutions for Carr's commercial clients. Dan leads the design team in the translation of the brief into design outcomes that drive pro table results. His progressive and creative thinking serves to challenge conventional solutions and ensure all opportunities are explored. Dan's design skills are anchored in commercial experience and a rst-hand understanding of clients' needs.
Dan and his team have been responsible for creating countless cutting-edge touts, contributing to corporate interior design that sets new directions for the workplace. He has established important, long-term relationships with The Boston Consulting Group, Norton Rose Fulbright, Transurban, Savills, The Westin in Melbourne and the Hilton in Adelaide, Perth and Sydney. His designs have proven to not only serve as a commercial tool, but contribute to employee satisfaction, recruitment success and general workplace productivity.
What makes Dan's work so interesting is that as an interior designer, he draws on the art and music world for inspiration giving his work an edge and freshness not always seen in the more conservative workplace realm.