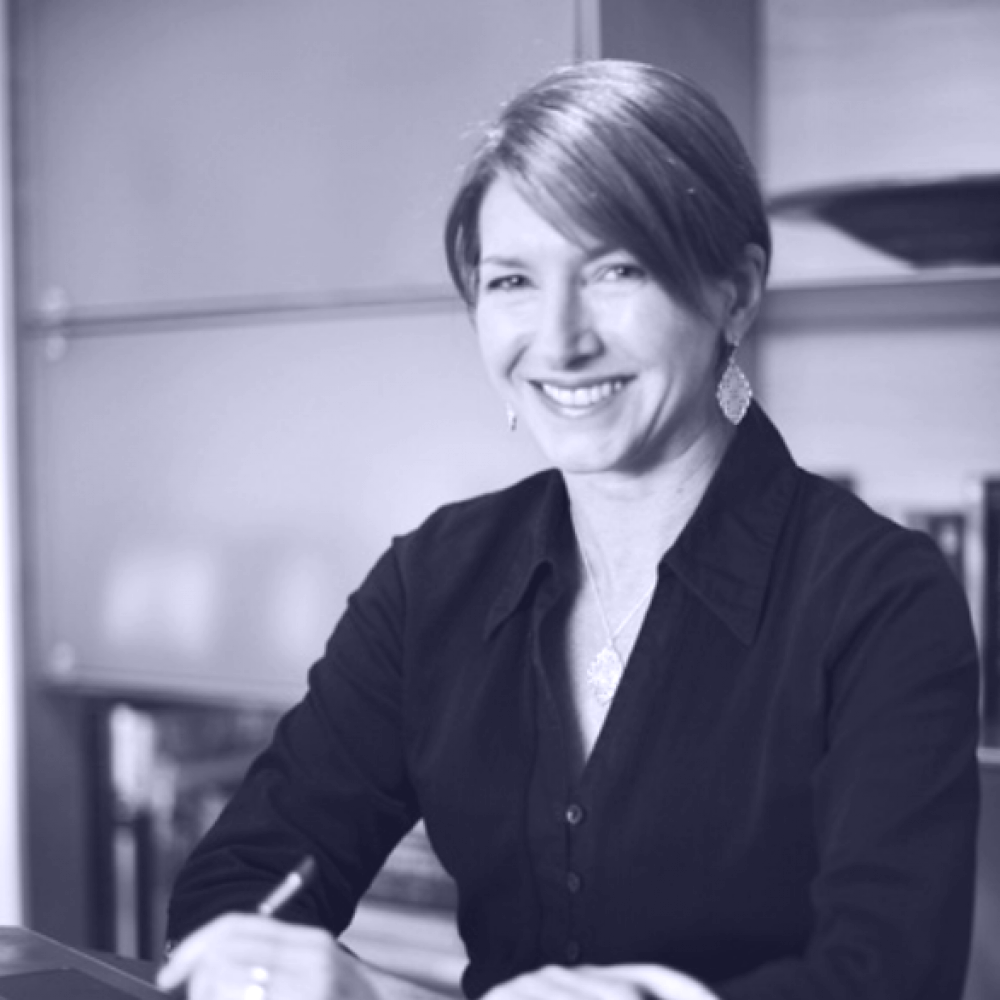 Caroline Burns is widely recognized as a leader in the workplace and real estate profession, and her extensive experience living and working across Asia is sought out by clients and colleagues.
Caroline's twenty years of entrepreneurial business leadership and consulting experience have led her to successfully establish and grow professional practices within multinational firms and new start-ups. Her strategic, nuanced perspectives are valued by clients and colleagues, and increasingly sought-after by the upcoming generation of young industry professionals who she enjoys coaching and guiding through their career choices.
Caroline has also served on several private company and professional boards, including currently as a non-executive board director for CoreNet Global, a professional association for corporate real estate executives.
Her client experience ranges across banking and finance, technology, pharmaceutical, energy and resources, legal and professional services, consumer goods and public sector in Asia, Australia and the Middle East.