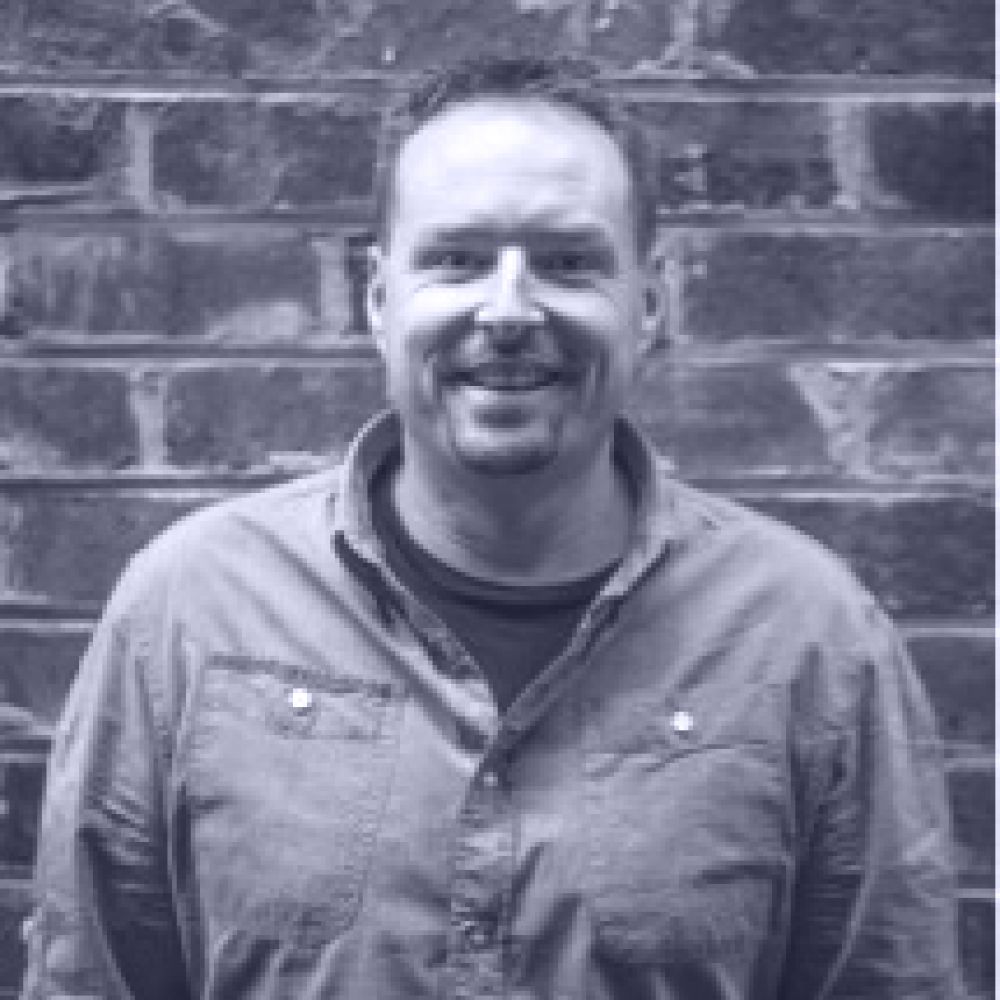 Over the past fifteen years, Brent has held senior leadership positions in experience, people and real estate functions. Brent has worked for stereotypical "disruptees" such as Fairfax and market-leading "disruptors" such as Atlassian. Over this time Brent and the teams he has led have won several international awards.
Fast-paced change is an excepted reality in today's business environment. Revolution 4.0 will take things further and faster by fundamentally transforming the way we live and work with a level of complexity more significant than anything humankind has experienced before.
Brent is passionate about the critical role communities, and their supporting environments will play in positioning companies to win in a Revolution 4.0 business world. Companies who make the bold decision to create communities and environments where their people feel empowered to do the best work of their lives will be in pole position to secure and retain a competitive advantage.
Brent recently left Atlassian to create ThinkMESH, a hybrid technology and consulting startup. ThinkMESH is building a technology platform to support a human-centric methodology that was designed to develop a more efficient and modern commercial real estate market. In simple terms, ThinkMESH will enable organizations to more efficiently acquire, create and curate purpose-driven communities and their supporting environments that unlock significant value not being realised in today's market.
Brent is a Fellow of the Royal Institute of Chartered Surveyors and holds a Bachelor of Land Economics from the University of Technology in Sydney.