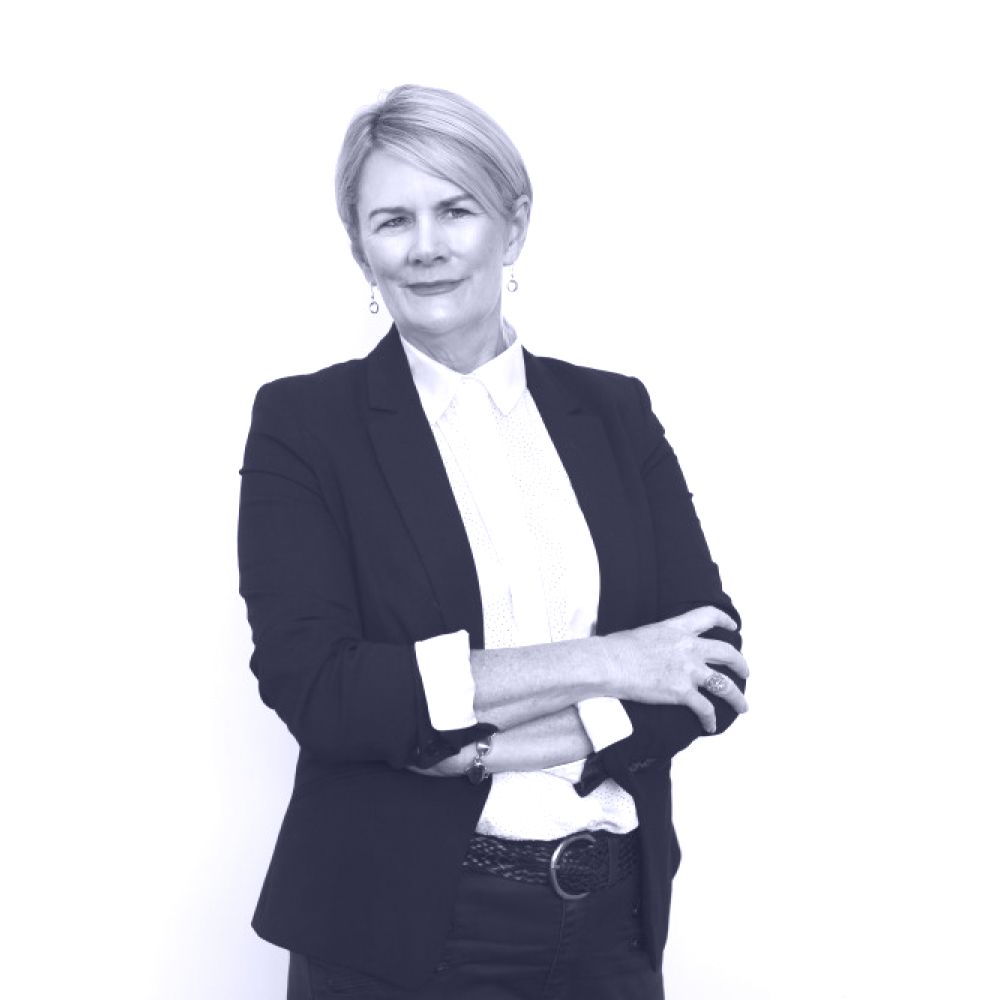 Ann-Maree Ruffles is an architect specializing in aged care, seniors living and design for disability. She is ThomsonAdsett's Design Director for Seniors Living.
Ann-Maree's career has included design and leadership roles on a diverse range of projects, predominantly in the design of places in which people live. In recent years Ann-Maree has sharpened her focus on design for vulnerable people and people in significant transition, specifically inclusive and adaptive design for disability, ageing in place and aged care. Increasingly, Ann-Maree has been leading projects where the key objective is creating relevant, integrated, vibrant, inclusive and enabling intergenerational places in which to live.
Ann-Maree also assists aged-care and seniors living organizations in understanding their philosophies, collaborating with them in preparing their design guidelines to ensure these philosophies are manifested in their built communities. Ann-Maree is currently lead architect for an integrated community project on Sydney's north shore that will offer approximately 100 seniors living apartments co-located with seventy high-care beds and community spaces.