Details.
Postponed
Where
UQ Oral Health Centre
288 Herston Rd
Herston Brisbane Qld 4006
— Google Maps
Tickets
Register below for ticket sale updates.
Program Info
The Architecture Symposium: Small, curated by Anita Panov and Andrew Scott, is a critical forum which will bring together a group of exciting architects working within the burgeoning contemporary condition of limit. Both local and from further afield, these practitioners will demonstrate projects and methods of practice that embrace small, be it environmental, fiscal, or societal. Their stories are each an inspirational example of the joyful exigence that architects are able to bring to our shared world.
Partners
Principal partner
University partner
Contacts
Jacinta Reedy
General Manager Operations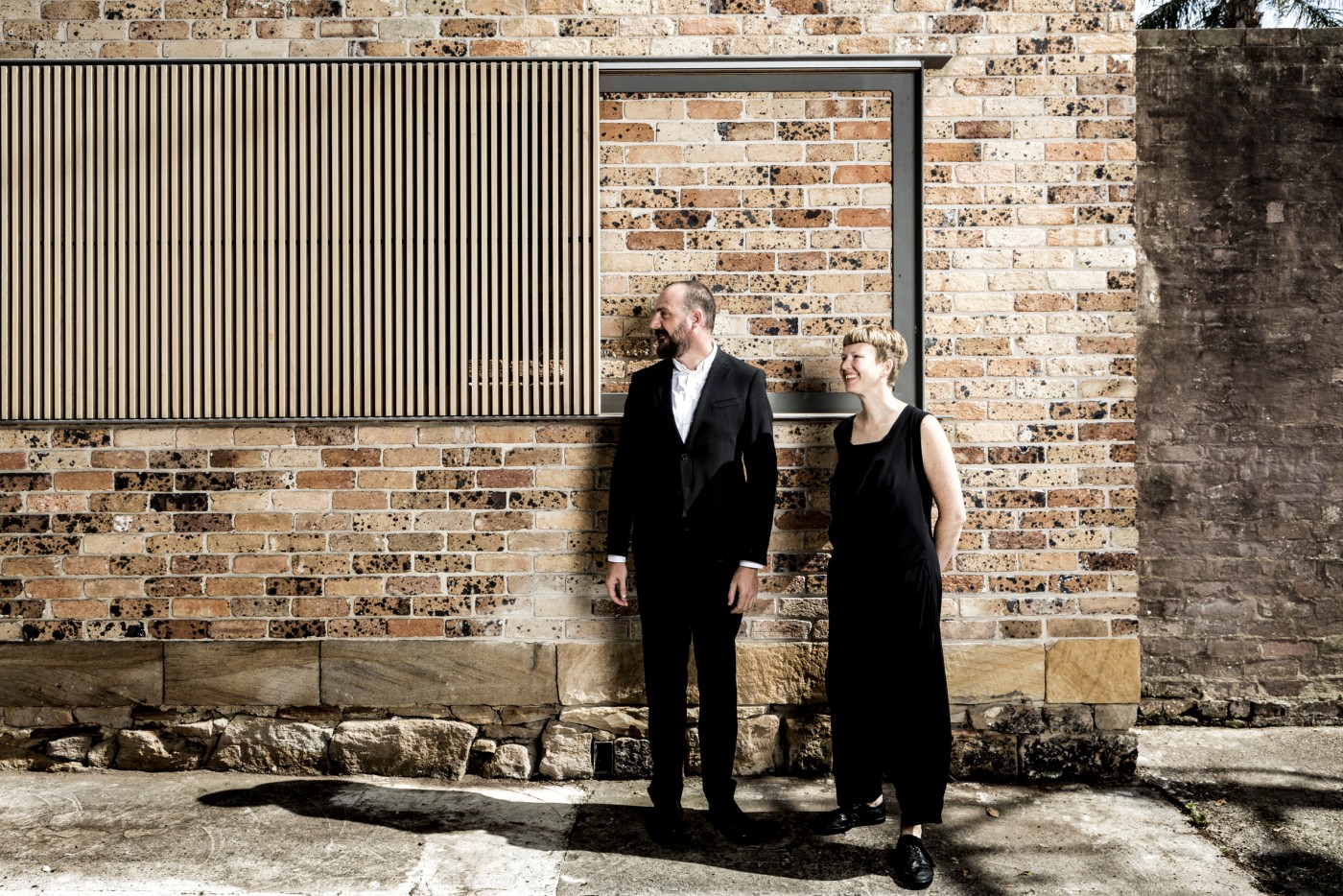 Curators.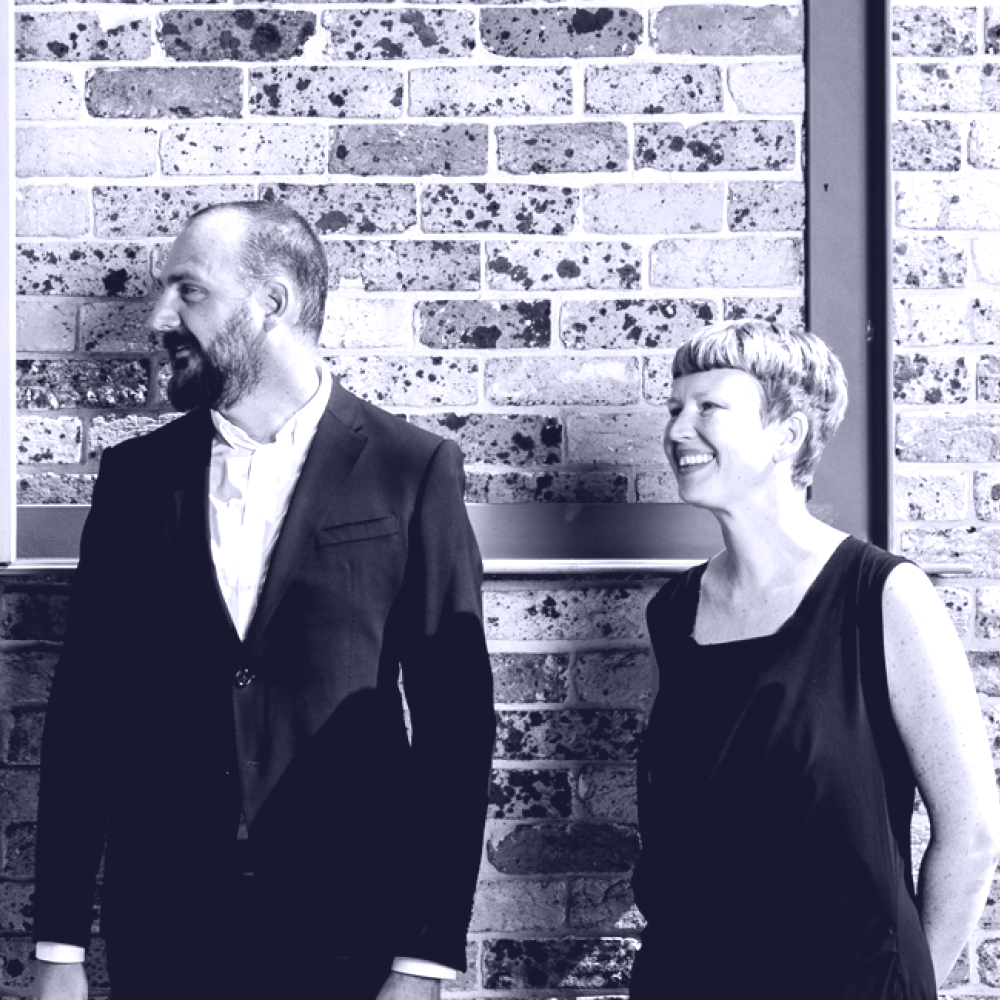 Anita Panov and Andrew Scott
Anita Panov and Andrew Scott established Panov Scott Architects in 2012. The work of their practice includes finely calibrated public and private buildings, exhibitions, strategic planning and research based speculations.
They received the NSW Emerging Architect Prize in 2016, the first year in which the prize was awarded to a collaboration, and in the same year, the Robert Woodward Award for small project architecture. In the time since, they have received a number of NSW and National Residential Architecture Awards.
The practice has been described to reveal a passionate and poetic commitment to architectural life: in practice, theory and education.