Details.
When
Thursday 12 March 2020
6.00 pm – 8.00 pm
Where
King Living
1024 Ann Street
Fortitde Valley Brisbane Qld 4006
— Google Maps
Tickets
Register below for ticket sale updates.
Partners
Presenter
Presenting partner
Part of
Contacts
Nicole Greenwell
Sponsorship and Events Speakers.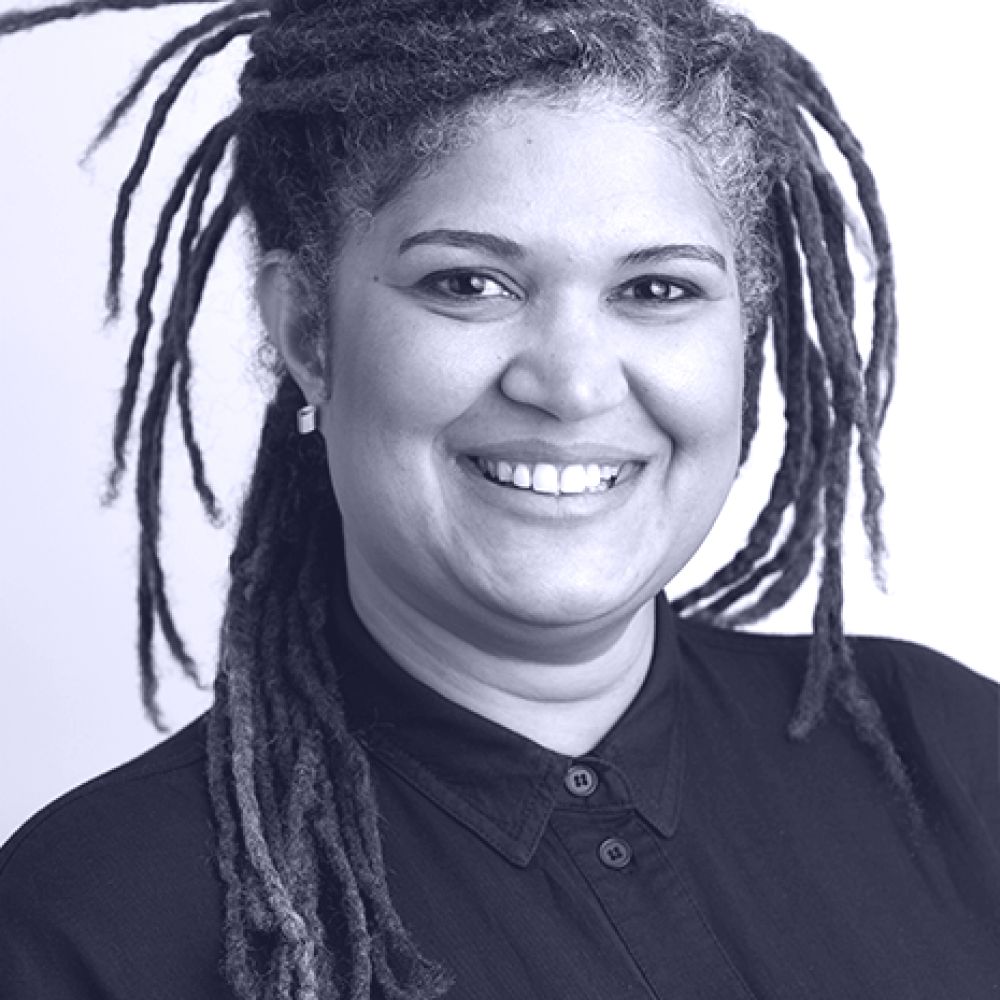 Stephanie Donigi
Stephanie Donigi has 15 years of architectural experience working on projects in Australia and the South Pacific and currently works for Architectus Australia. Stephanie is particularly interested in projects that allow meaningful community engagement to inform interesting and desirable architectural outcomes.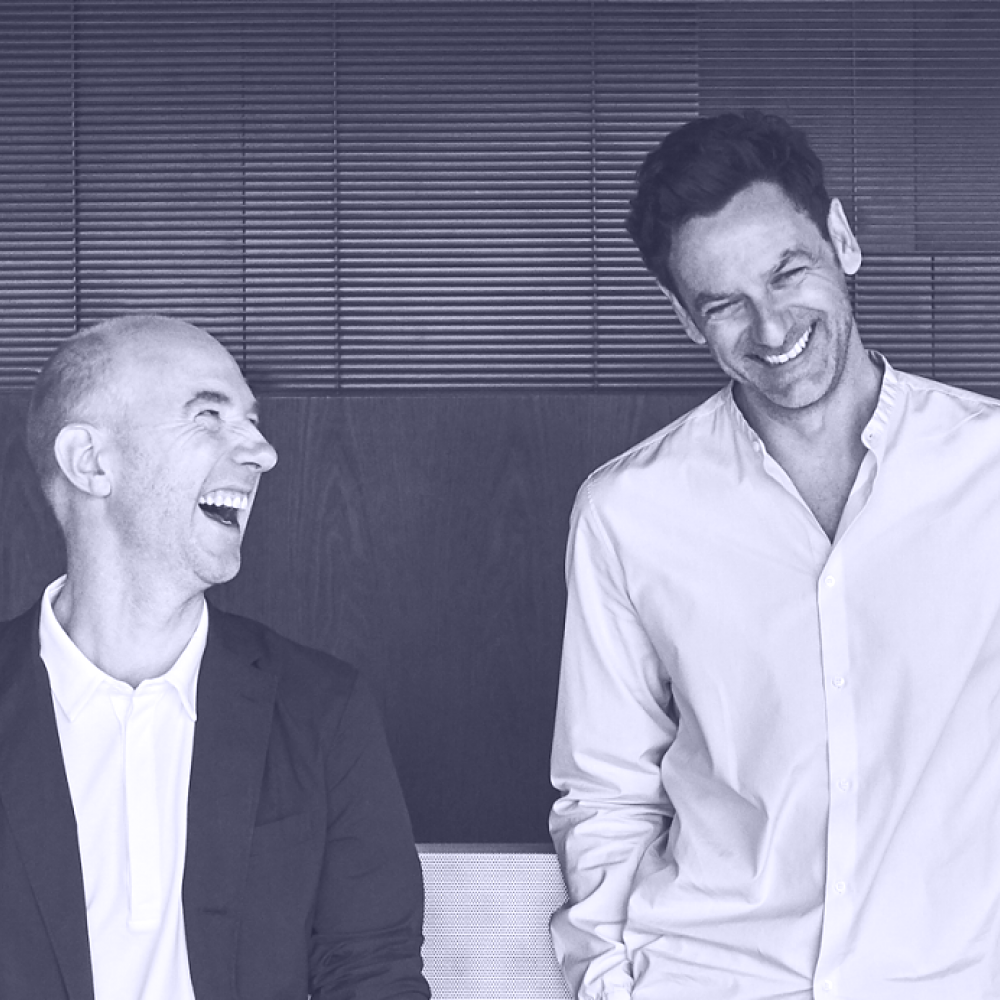 Mark Simpson and Damien Mulvihill
Mark Simpson and Damien Mulvihill are joint creative irectors of Design Office; a Melbourne-based interior and architectural practice. They initially met whilst working together in London for Universal Design Studio and later rejoined to establish Design Office in 2008. Their focus is on creating considered, human-centred environments and spaces, regardless of scale or sector.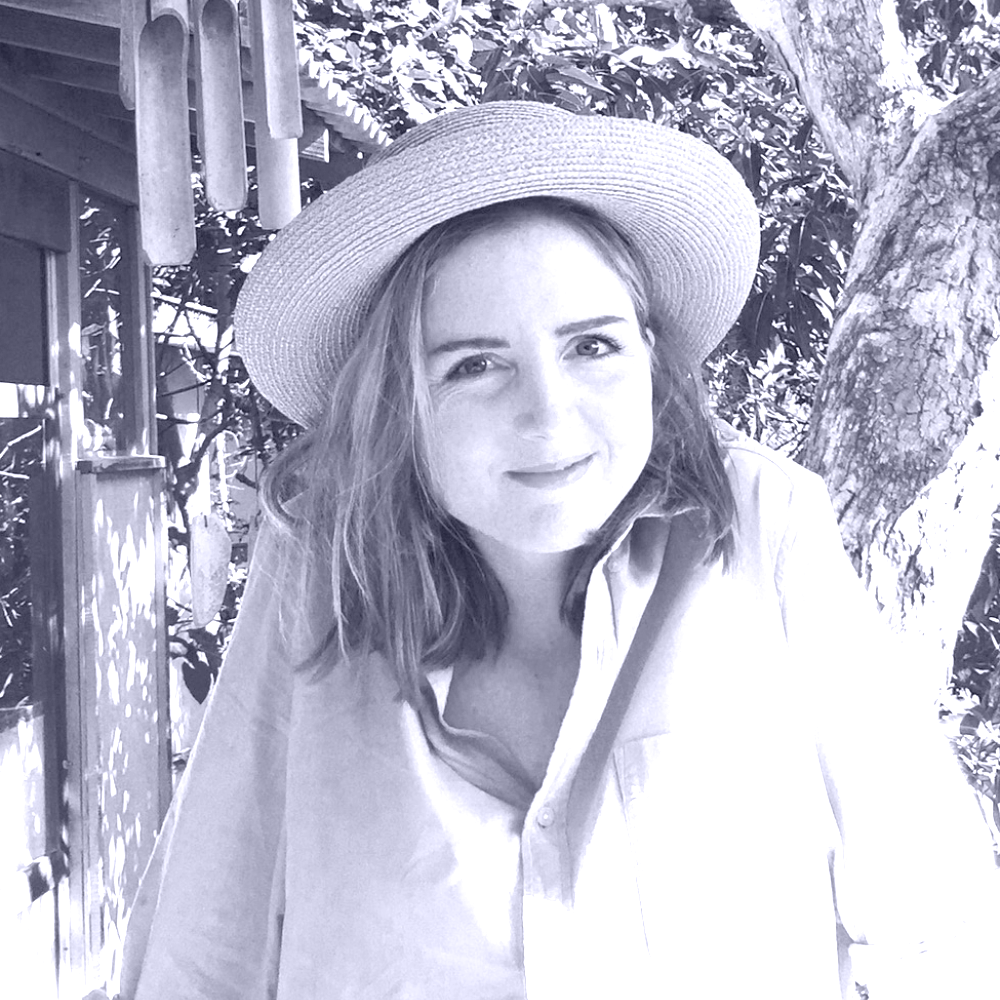 Clare Kennedy
Clare Kennedy is an architect and director of Brisbane-based design studio Five Mile Radius. The practice explores material futures in the Australian construction industry through architecture, interior, and product design. Their focus is the use of local materials in design, those which benefit surrounding ecologies, economies and cultures.