Details.
When
Wednesday 26 February 2020
6.00 pm – 8.00 pm
Where
King Living
80 City Road
Southbank Melbourne Vic 3006
— Google Maps
Tickets
Register below for ticket sale updates.
Partners
Presenter
Presenting partner
Contacts
Nicole Greenwell
Sponsorship and Events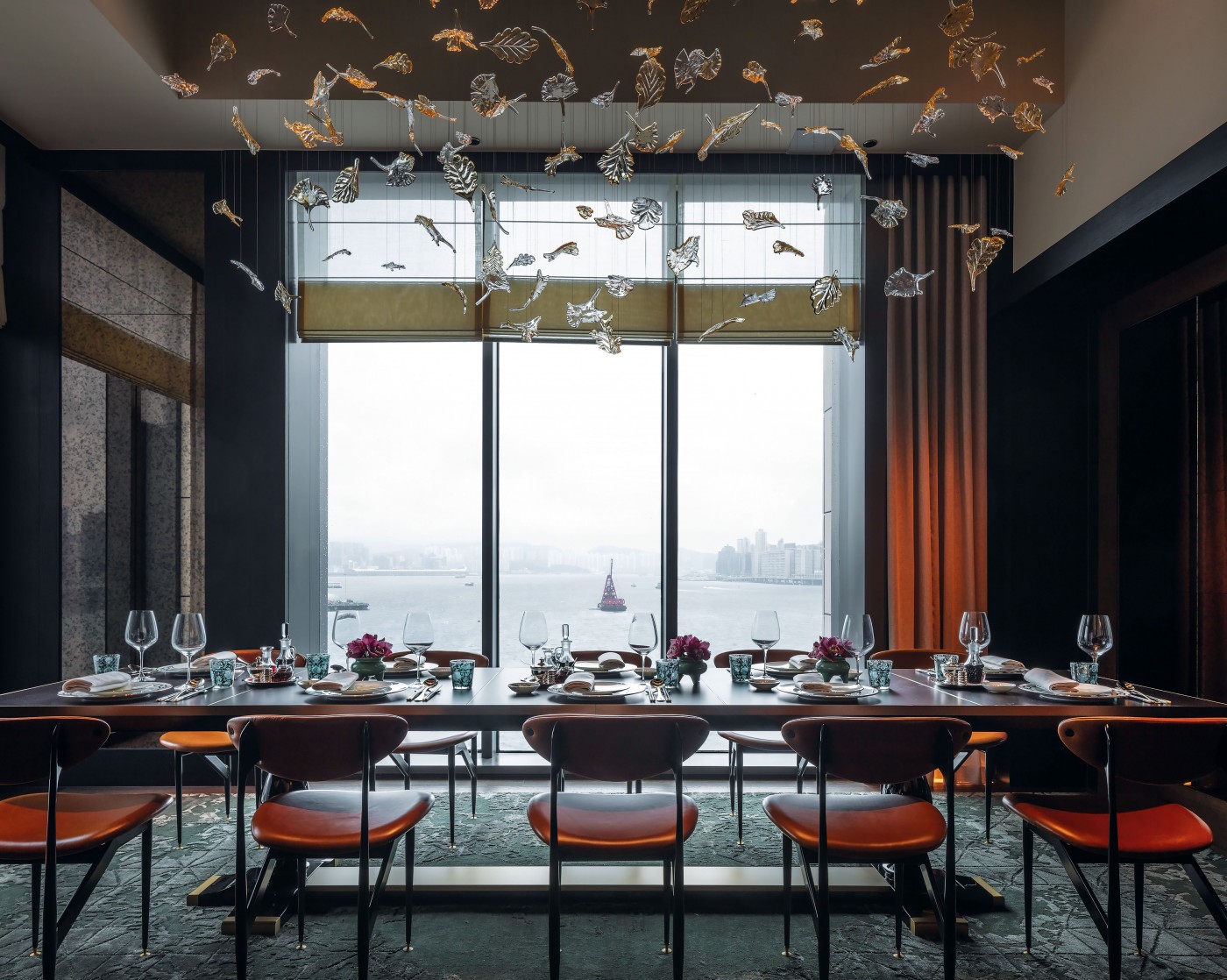 The Legacy House In Hong Kong By Bar Studio. Photography: Edmon Lee.
Speakers.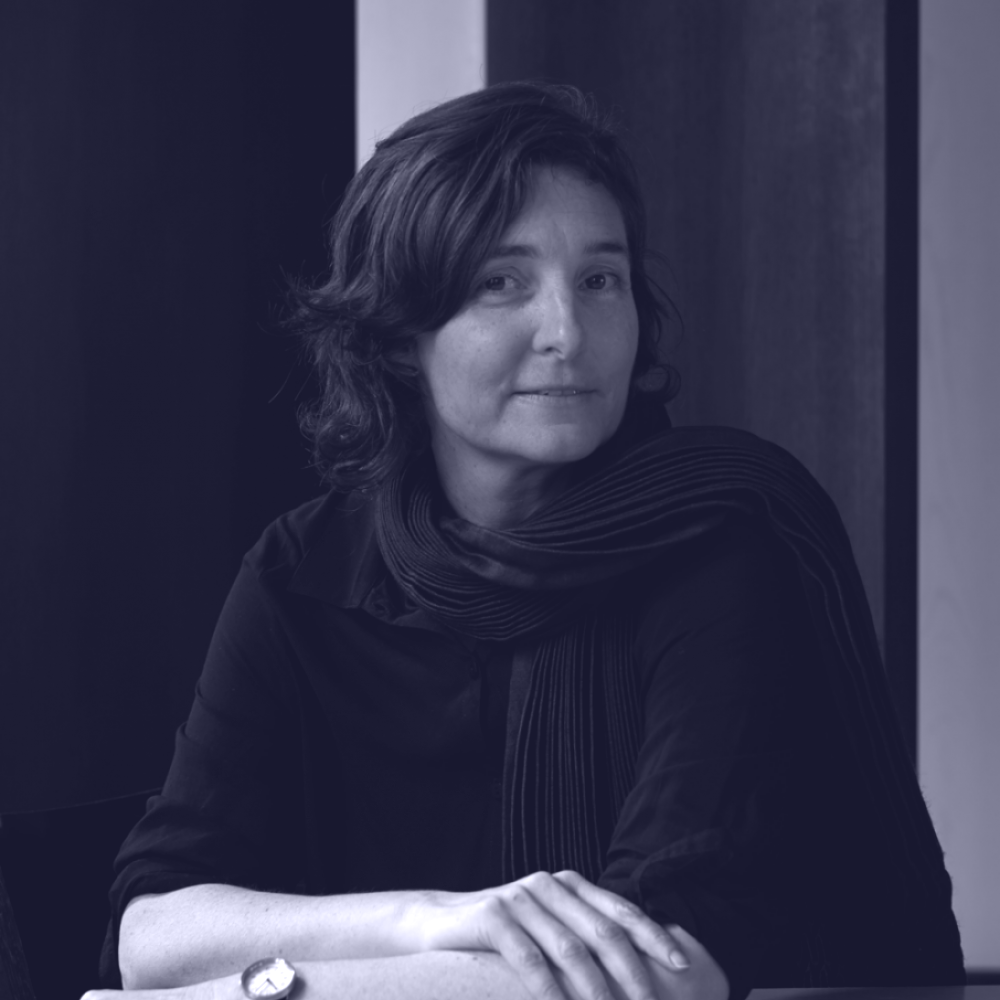 Felicity Beck
Felicity is the business director of BAR Studio – steering business development through relationships and negotiations with owners, operators and design collaborators. She creates the foundation for projects in the studio by delaminating their scale and complexity in order to map out deliverables and project staffing. She is also responsible for managing the internal studio finances.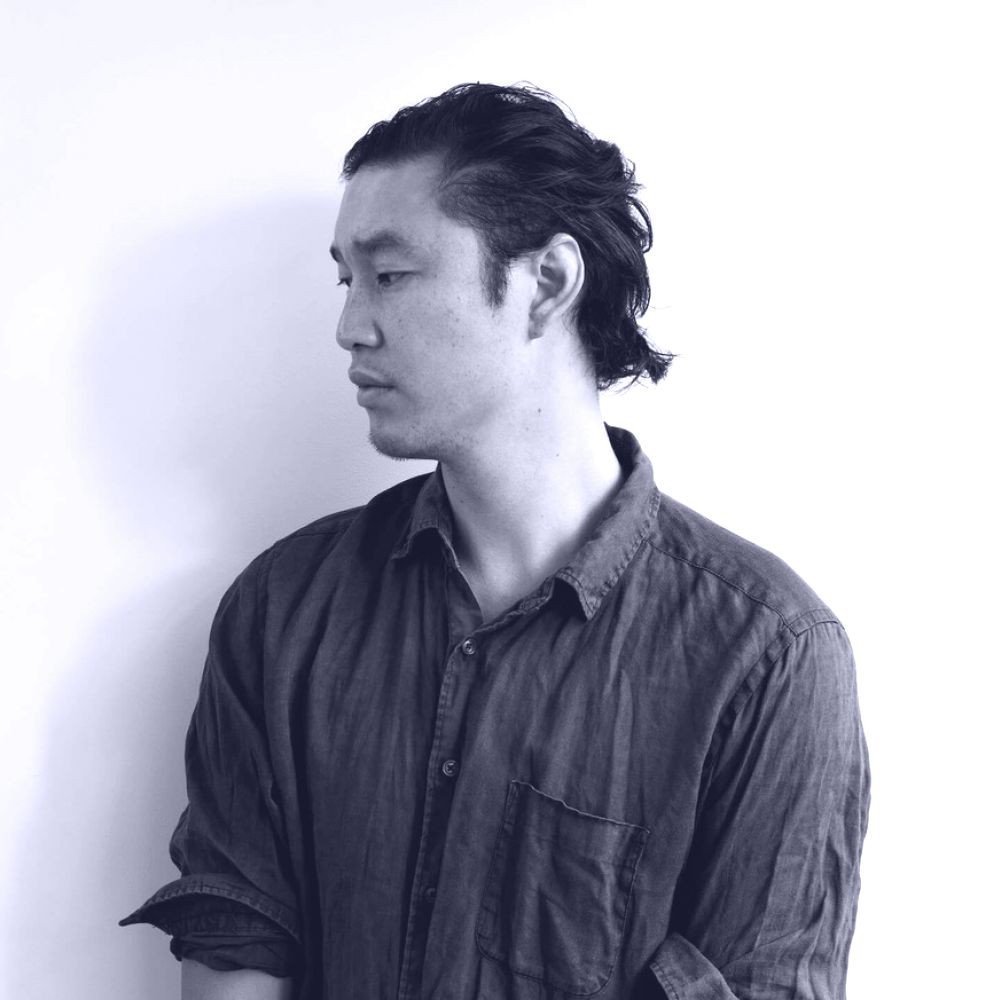 Kelvin Ho
Kelvin Ho is the founding director of Akin Atelier, a global spatial communications practice operating out of Sydney, Australia.
A graduate of architecture at the University of Sydney, Ho founded Akin Atelier in 2005. Akin Atelier is a multidisciplinary practice whose clients and collaborators are truly global, and include QANTAS, Dion Lee, Saturdays NYC, Bassike, A.P.C., Camilla and Marc, Rag and Bone, The Australian Ballet, Amilla Fushi, and TRANSIT Group Japan. Akin Atelier's body of over 200 works greatly varies in typology, spanning retail, hospitality, hotels, resorts, public space, set design, and private residential projects. Creatively driven by skate, art, film, and fashion, Ho's style is characterized by a deep knowledge of client/brand, a dedicated focus on concept, and meticulous planning.