Details.
When
Tuesday 24 September 2019
Where
Art Gallery of New South Wales
The Domain, Art Gallery Road
Sydney NSW 2000
— Google Maps
Tickets
Check back later for tickets
Program Info
So much contemporary architectural work is highly skilled and individually successful, yet our cities are deteriorating in terms of our collective enjoyment and experience of the spaces held between. This critical daylong symposium will examine instances where a number of individual works of architecture have collectively heightened the qualities of public space. Delegates will engage with a range of urban projects where the civic "sum" is greater than the architectural "part." More than fifteen of Australia's leading practitioners will present case studies that encourage reflection on the role of time, scale and procurement. They will consider the impact of large, radical shifts in contrast with finer, incremental changes on multiple sites with diverse ownership. Join us at The Architecture Symposium in Sydney as we probe the means, methods, successes and failures of architecture's role in shaping our cities, and uncover how we can sharpen our collective contribution.
Contacts
Nicole Greenwell
Sponsorship and Events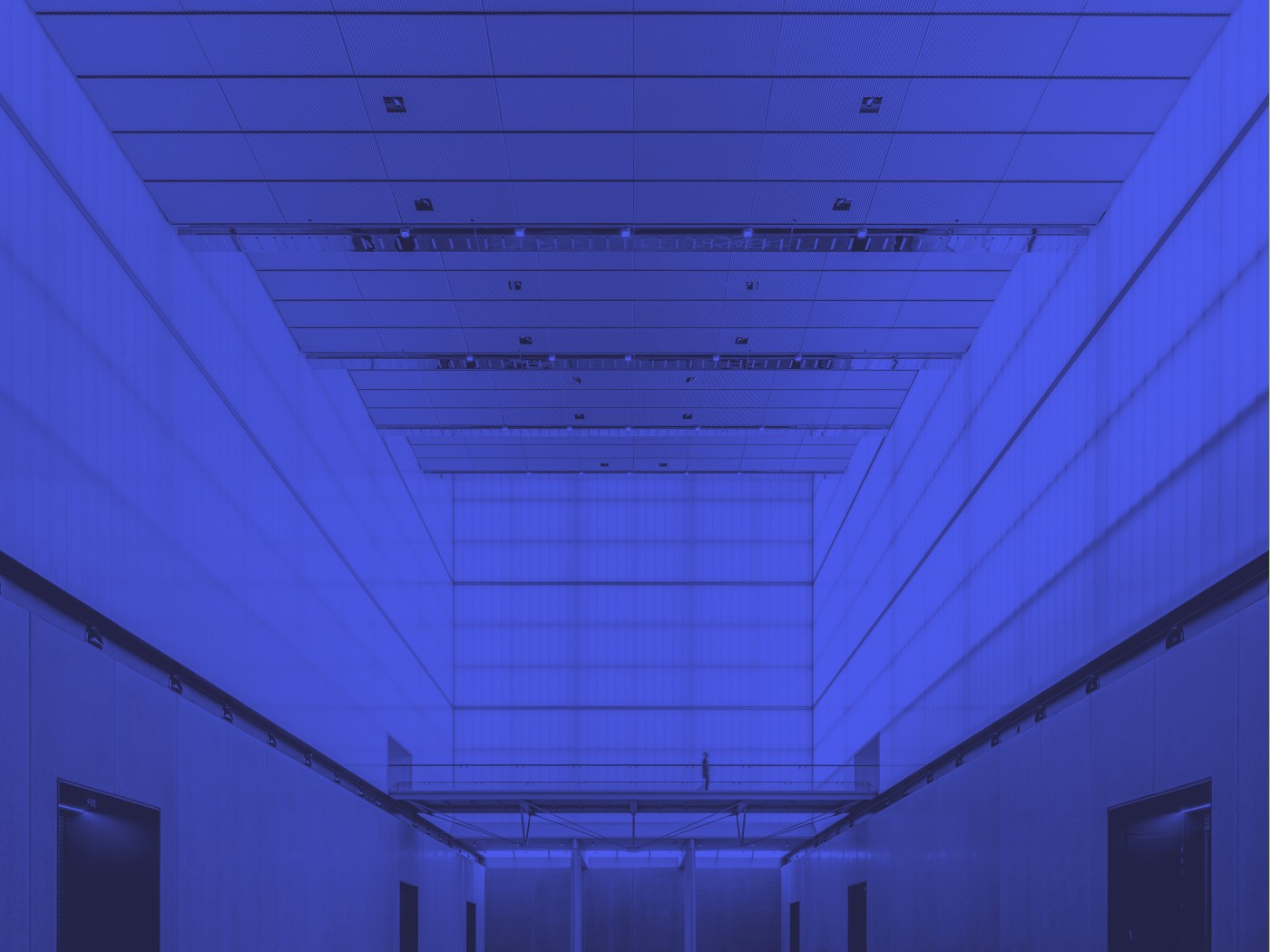 Dangrove by Tzannes (The Architecture Symposium, Sydney, 2018). Photography by Ben Guthrie.
Curators.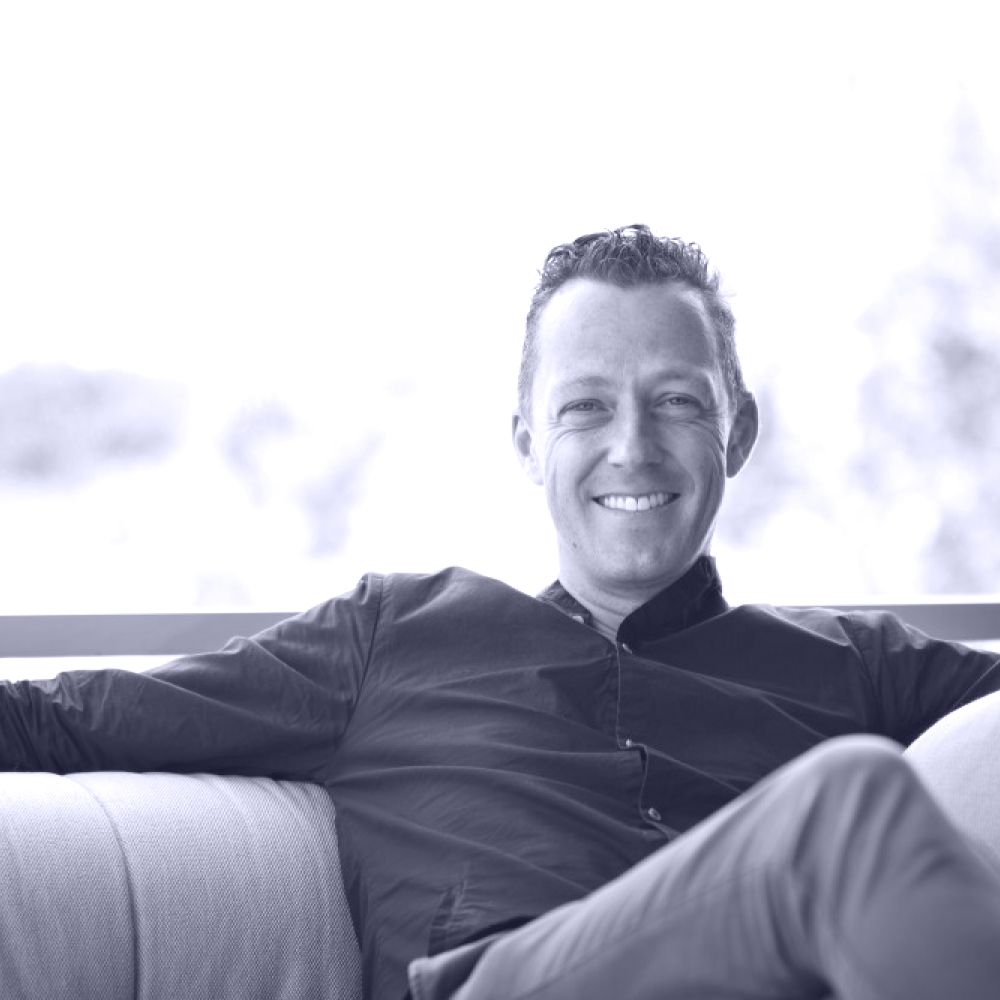 Adam Haddow
Director, SJB
Adam Haddow is an award-winning Sydney-based architect and director at leading multidisciplinary design studio SJB. A specialist in the built environment, Adam is interested in what makes cities vibrant, connected and civic with particular expertise in urban density, multiresidential design and the intersection of public and private space.
Adam's design excellence has been recognized with numerous awards. He is a Churchill Fellow who investigated alternatives to conventional models of urban design, resulting in a research project entitled "Shall We Dense," an examination into the state of modern density living in Australia that led to successful collaborations within the professional and architectural realms. As a studio, SJB is acclaimed nationally and internationally for its work in architecture, interiors, planning and urban design. Adam joined SJB in 1994 and has been a director since 2004.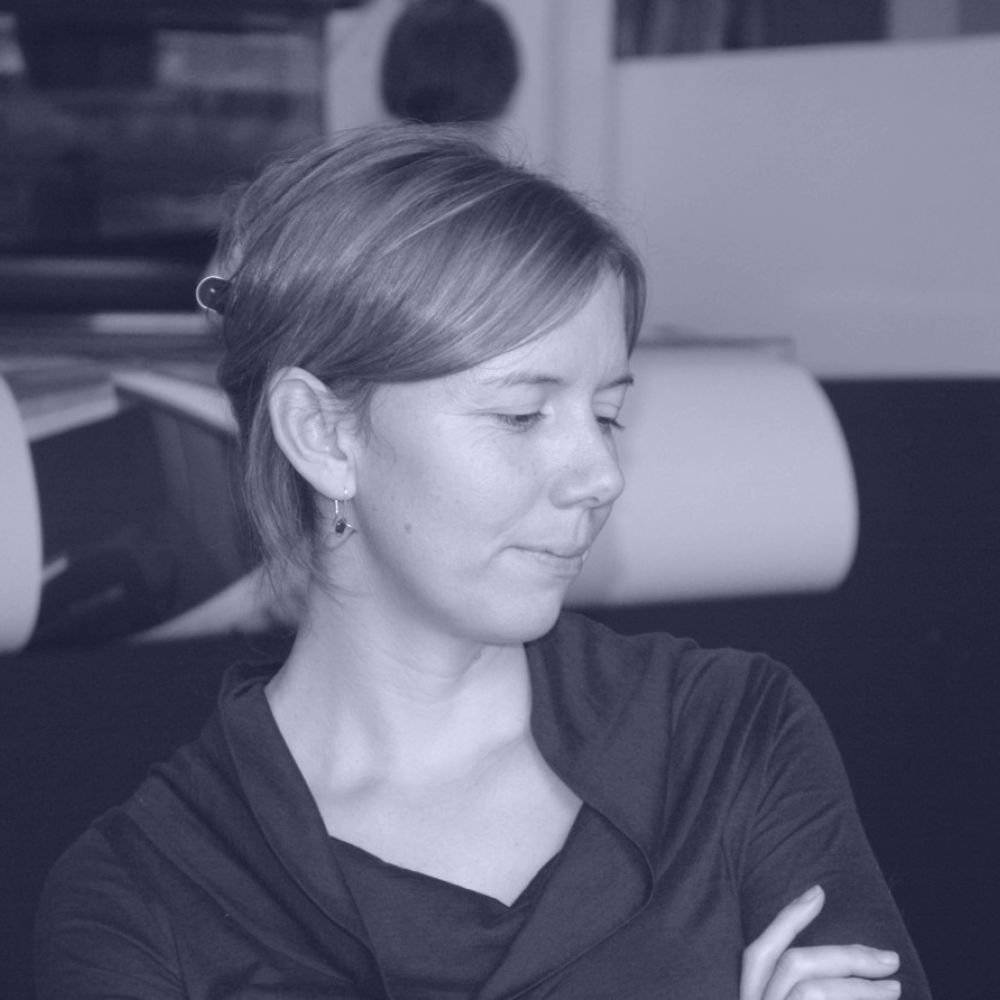 Laura Harding
Laura Harding is a Sydney-based designer and critic who has worked with the studio of Hill Thalis Architecture + Urban Projects since 1996. Her work encompasses a wide range of urban, multiple housing and architectural projects, many of which have received industry awards. Laura's architectural writing and criticism has been widely published in a range of architectural journals, news media and monographs, and she was awarded the Adrian Ashton Prize for architectural criticism in 2013.