Details.
When
Sunday 17 March 2019
2.30 pm – 4.30 pm
Where
Brickworks Design Studio
27 James Street
Fortitude Valley Brisbane QLD
— Google Maps
Tickets
Ticket sales commencing soon
Program Info
Go behind the scenes to hear how two architects have designed homes that simultaneously consider Indigenous and European cultures and histories.
Partners
Presenter
Presenting partner
Part of
Contacts
Nicole Greenwell
Sponsorship and Events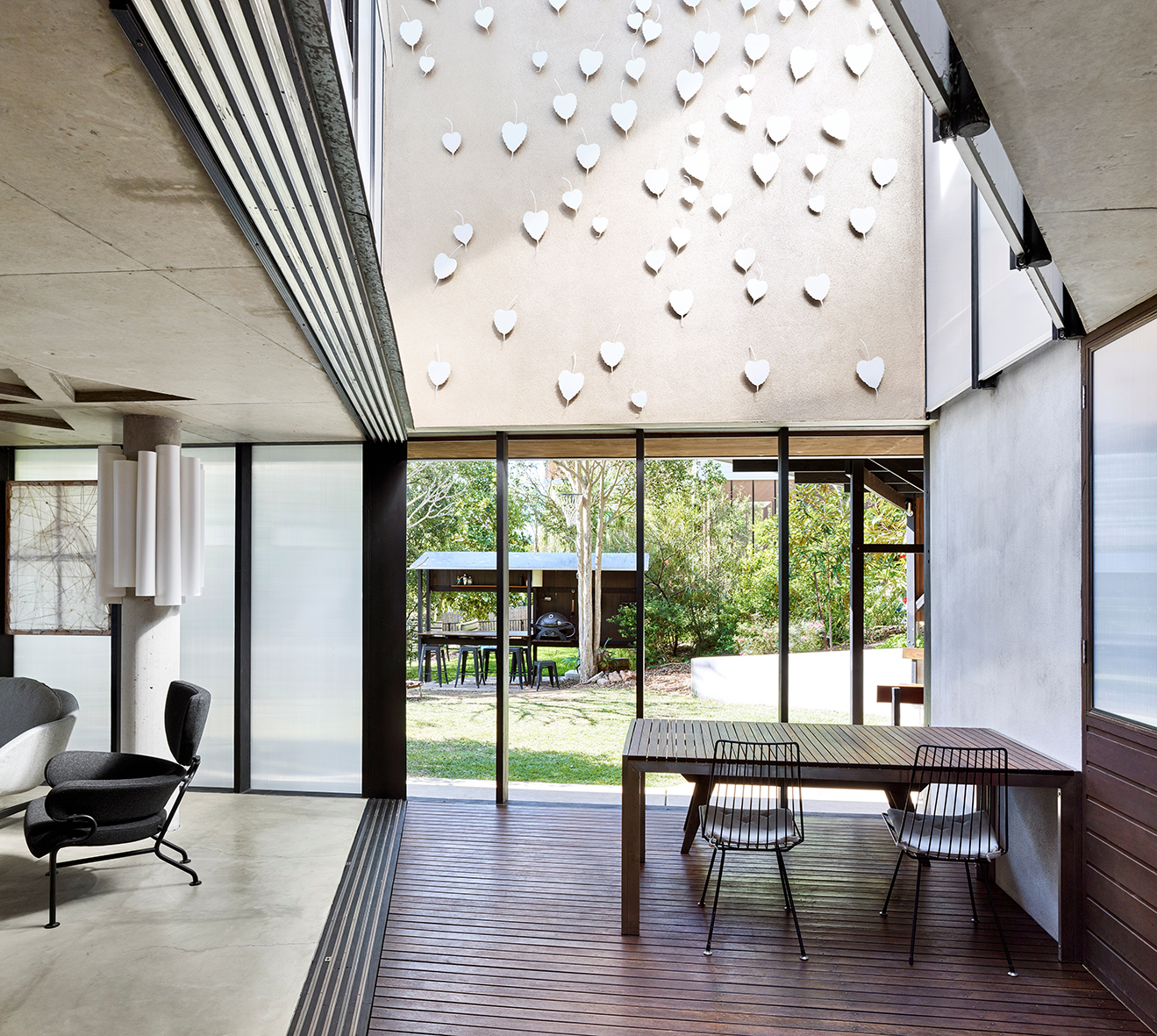 Archibald Street House by Kevin O'Brien Architects and Susan Ellison. Photography: Toby Scott.
Talks.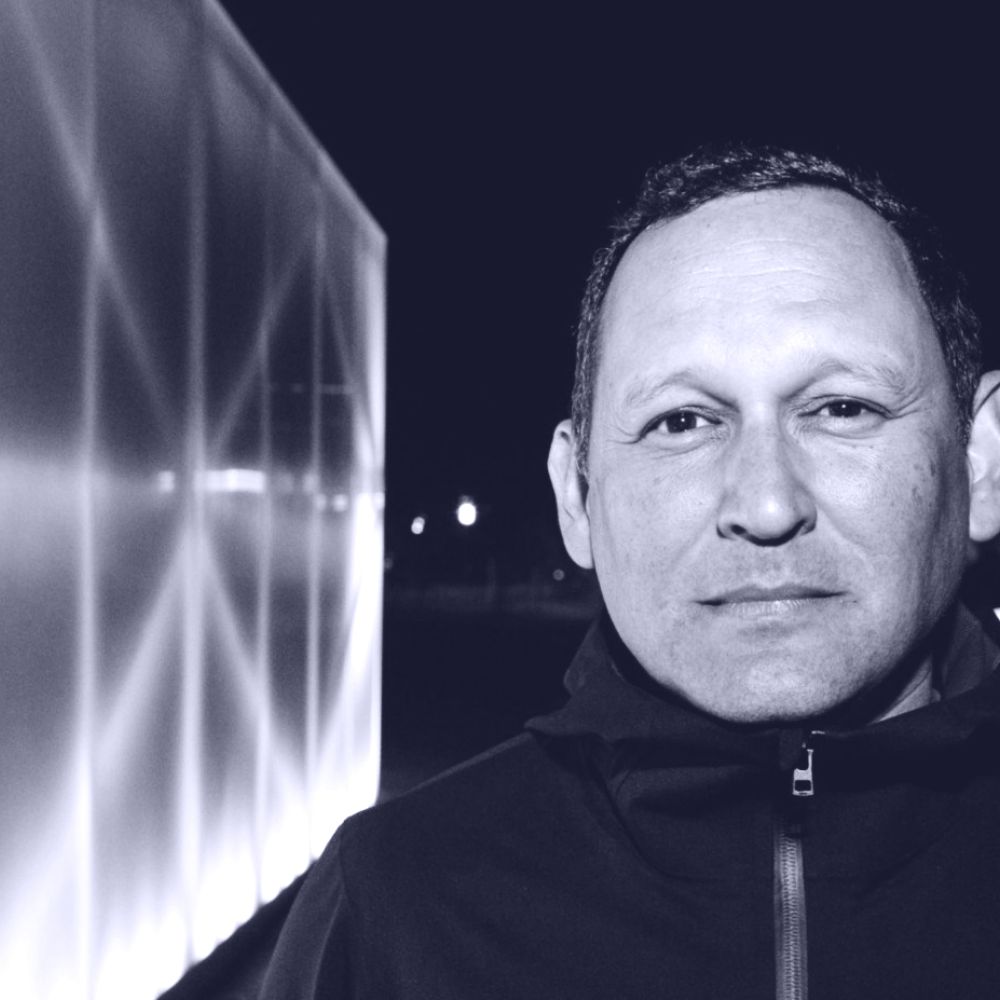 Archibald Street House
Brisbane-based architect Kevin O'Brien will give insight into the creation of the Archibald Street House, which he designed with Kevin O'Brien Architects in collaboration with Susan Ellison in 2010. Construction commenced in 2011 and continues to pursue a never-ending completion date.
The house, as is common, remains the site of much experimentation. Materials, structure, systems and detail have been bound to the realization of spatial settings and the discovery of ephemeral moments (both intended and accidental) that inform the performance, experience and memory of this dwelling.
Perhaps the most compelling idea of the design is located in the symmetrical design process and how that enabled a consideration of the Indigenous and European heritages of its occupants. Even now, questions remain. Is it a matter of setting or representation? Engagement or separation? Material or volume? This tension continues as a search for the possible between seemingly apparent opposites.