Details.
When
Friday 28 September 2018
Where
Art Gallery of New South Wales
The Domain, Art Gallery Road
Sydney NSW 2000
— Google Maps
Tickets
ON SALE SOON.
Program Info
This critical day-long forum, which celebrates Australia's world-class architects, is curated by Wendy Lewin and Angelo Candalepas and includes presentations by New York-based writer and critic Karen Stein. The event focuses on outstanding examples of contemporary Australian architecture, with a series of talks by leading practitioners from around the country exploring recently completed and upcoming projects.
Partners
Part of
Program.
Download Program
FULL PROGRAM TO BE ANNOUNCED SOON

Curators
Angelo Candalepas, founding director, Candalepas Associates;
Wendy Lewin, director, Wendy Lewin Architect
Presenter


Karen Stein, executive director, George Nelson Foundation

Speakers
Thomas Bailey, Room 11
Melissa Bright, Make Architecture
Andrew Burns, Andrew Burns Architecture
John Choi, CHROFI
Andrew Cortese, Grimshaw
Neil Durbach, Durbach Block Jaggers
Richard Francis Jones, FJMT
Richard Johnson, Johnson Pilton Walker
Virginia Kerridge, Virginia Kerridge Architect
Ed Lippmann, Lippmann Partnership
Rachel Neeson, Neeson Murcutt Architects
Gerard Reinmuth, Terroir
Ingrid Richards, Richards and Spence
William Smart, Smart Design Studio
Peter Stutchbury, Peter Stutchbury Architecture
Alec Tzannes, Tzannes
Stuart Vokes, Vokes and Peters

Further speakers TBA
Curators.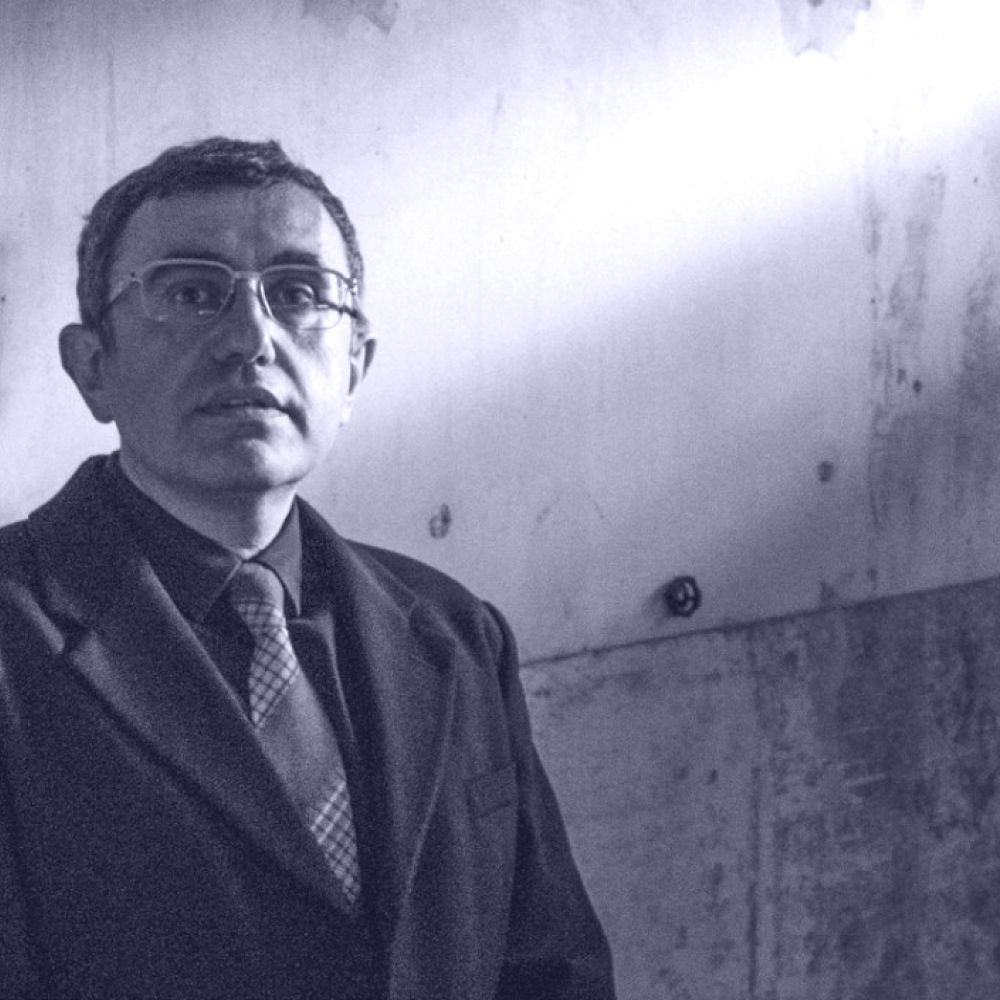 Angelo Candalepas
Angelo Candalepas established Candalepas Associates in 1999. Since 1999 the company, under his leadership, has won a significant number of awards, including the Australian Institute of Architects (AIA) Sulman Medal for Public Architecture in 2009 and the Frederick Romberg National Architecture Award in 2011, the Seidler Award for Commercial Architecture in 2016 and the Aaron Bolot Award for Residential Architecture in 2011 and 2017. In 2016 he was also awarded the Premier's Award for Architecture in NSW. Angelo's work has been acknowledged both in Australian and in international exhibitions, journals and books. The work of the firm is published in the current edition of 10x10x3 (New York Phaidon Press) as the work of one of the 100 most interesting emerging architectural offices in the world. He has spoken at various national industry events, at the National Architecture Conference in Australia in Sydney (2000) and Melbourne (2007), and other international architecture forums in Auckland, Hobart, Mexico, Mumbai and Athens.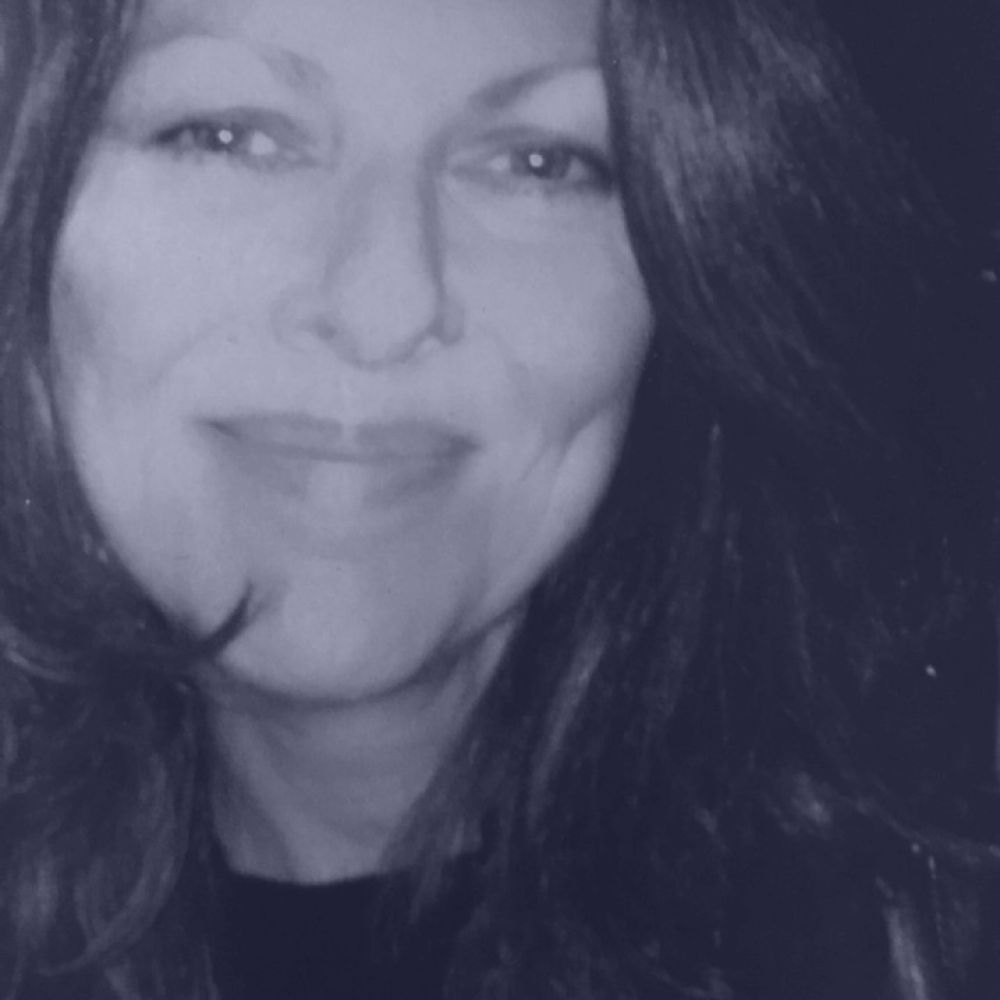 Wendy Lewin
Director, Wendy Lewin Architect
Wendy Lewin is a Fellow of the Australian Institute of Architects and currently heads her own architecture studio. Since graduating in architecture from the University of Sydney she has held leading positions in private practice and is the recipient of state, national and international awards for her built work and contribution to architecture, education and the architecture profession.
Wendy's studio undertakes projects spanning multiple sectors including residential, commercial, cultural and educational facilities. She has a deep interest in exhibition design and was a creative director for the 2008 Venice Architecture Biennale. Wendy Lewin is committed to design education and for over thirty years has taught at various universities including The University of Sydney, University of Technology Sydney and Hong Kong University and has chaired and participated in numerous state, national and international design competition juries.
Presenter.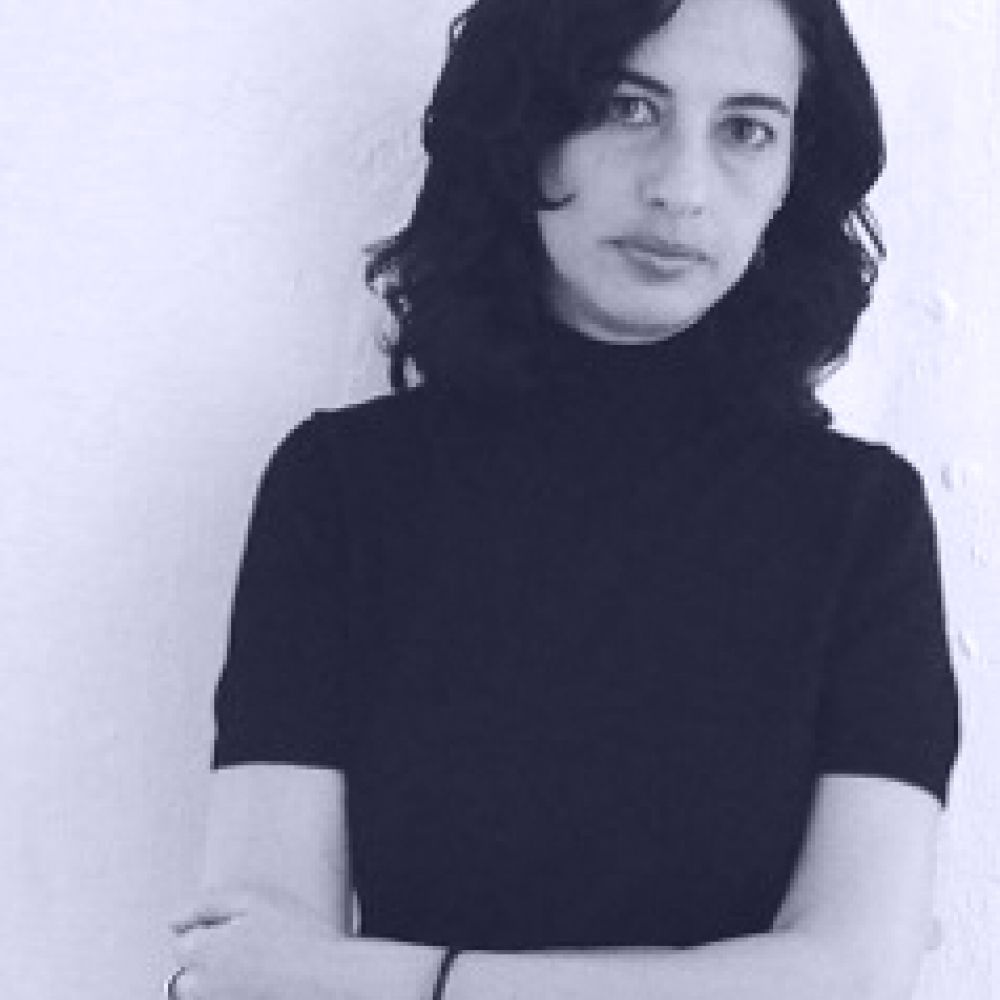 Karen Stein
Karen Stein is an architectural advisor and executive director of the George Nelson Foundation. Previously, she was editorial director of Phaidon Press and, prior to that, senior managing editor of Architectural Record. She has also been a member of the faculty of the Design Criticism program at the School of Visual Arts in New York.
She is the author of Aldo Rossi Architecture 1981–1991 (Princeton Architectural Press) and a contributor to The Writings of Donald Judd (Chinati Foundation) and 30 Years of Emerging Voices: Idea, Form, Resonance (Princeton Architectural Press). Her writing has also been featured in a variety of publications, including Architectural Record, New York Magazine, a+u, The Wall Street Journal Magazine, and The World of Interiors. A graduate of Princeton University with a Bachelor of Arts in architecture, she was awarded a Loeb Fellowship in Environmental Studies by Harvard University. Currently she is a member of the board of directors of The Architectural League of New York and The Chinati Foundation in Marfa, Texas and served on the jury of The Pritzker Architecture Prize from 2003 through 2012.