Details.
When
Wednesday 29 August 2018
9.00 am – 5.00 pm
Where
Clemenger BBDO Auditorium
NGV International
Melbourne VIC
— Google Maps
Tickets
Ticket sales coming soon.
Partners
Design Speaks Conferences 2018
Presenting Partner
Work Place / Work Life
Major Partners
Supporting Partners
Contacts
Nicole Greenwell
Sponsorship and Events
Keynote Addresses.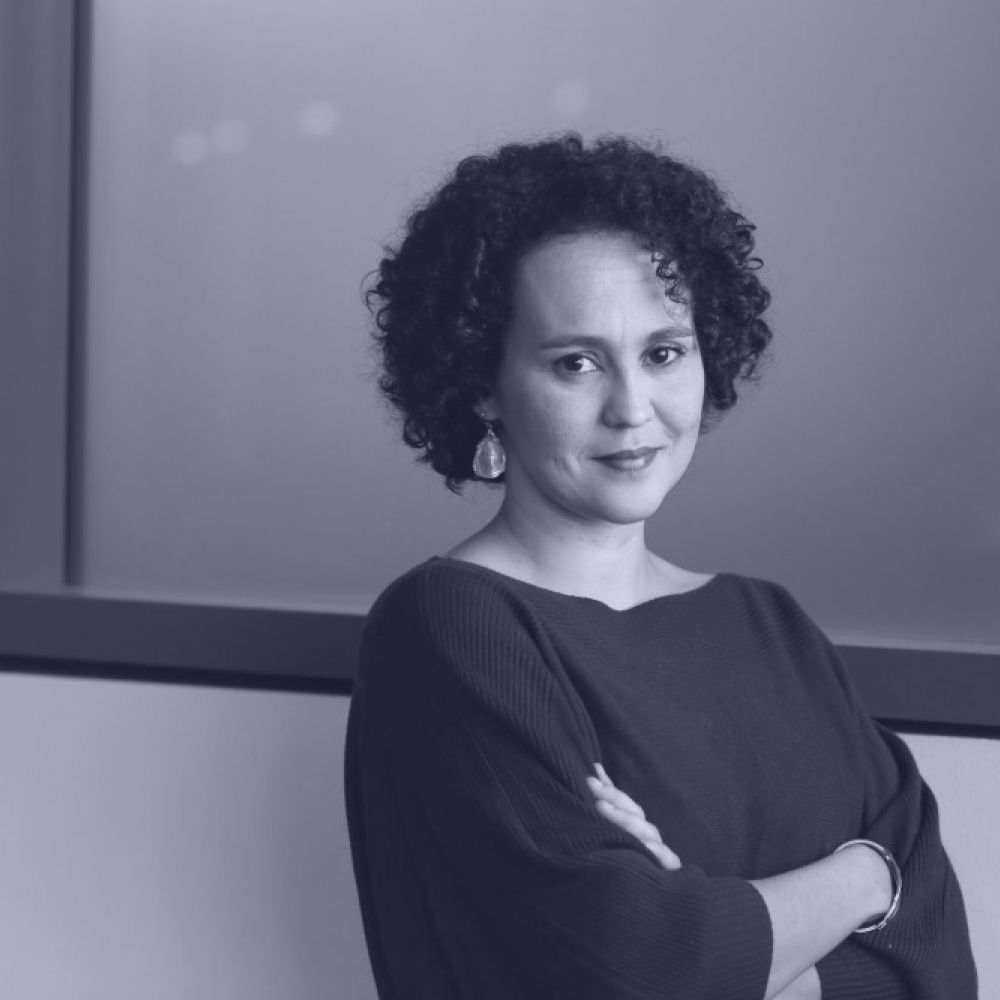 Transforming the workspace
I lead multidisciplinary investigations focused at contemporary open-plan offices, and activity-based working (ABW) in particular, aimed at bridging the gap between workspace design, occupants' satisfaction, productivity and health. Findings are targeted at identifying high-performance workspaces and provide the evidence needed for the design of sustainable and healthy environments. By shifting attention to design features that actually perform well from workers' perspectives, my research aims to provide the empirical basis needed to transform the way workspaces are designed now and in the future.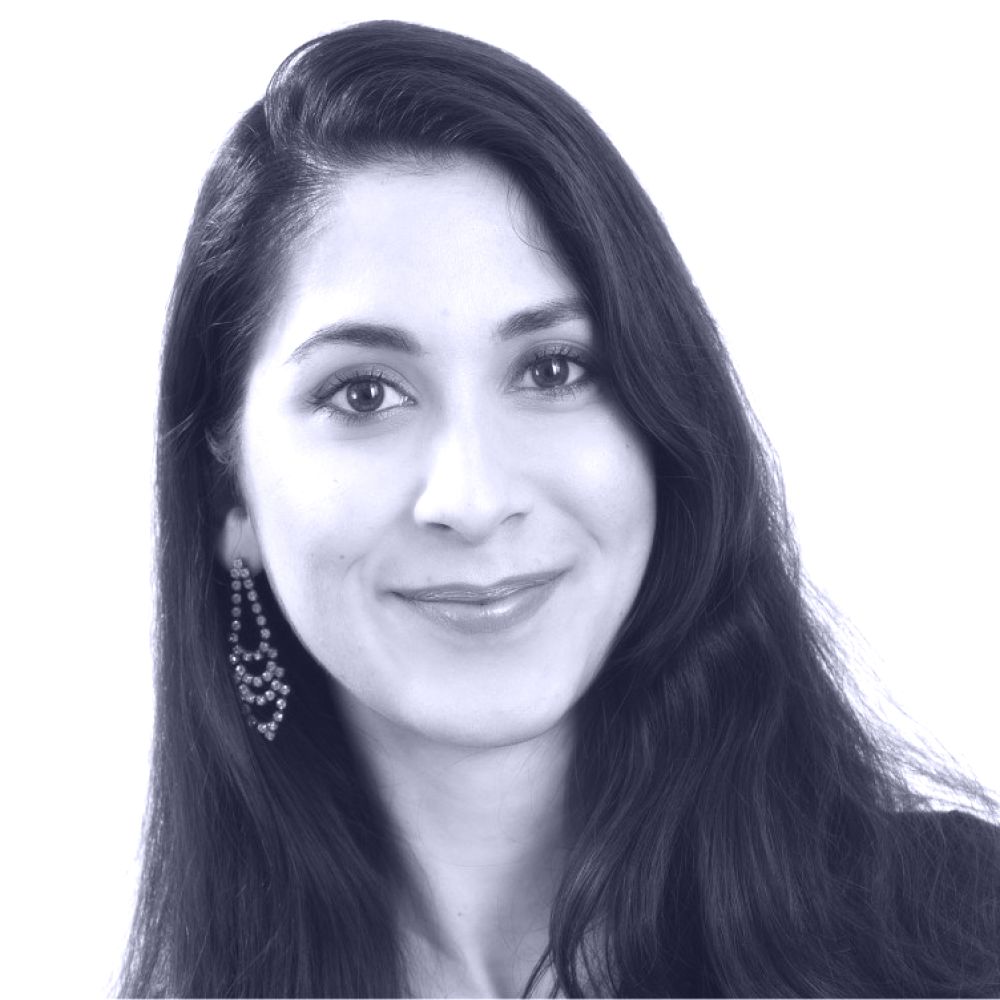 Future-proofing success
Panellists.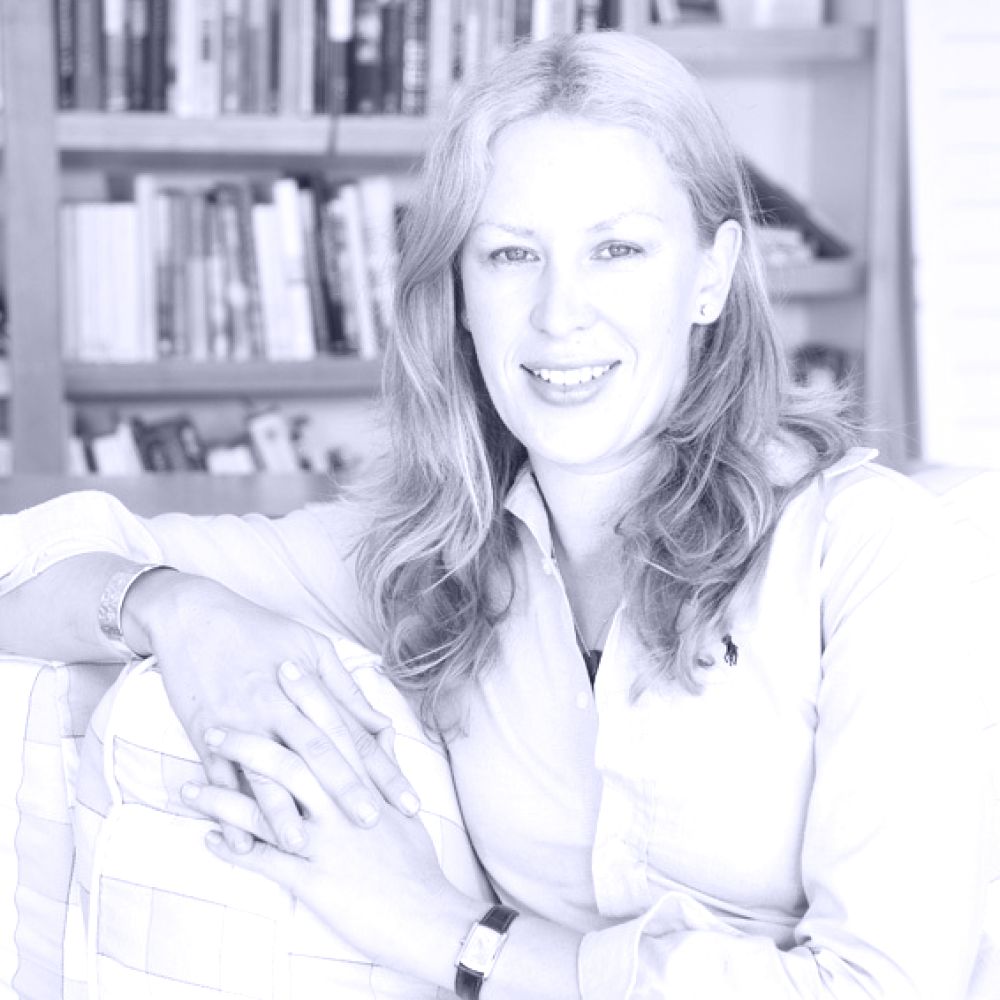 Roundtable
Presented by Libby Sander, Assistant Professor of Organizational Behaviour, Bond University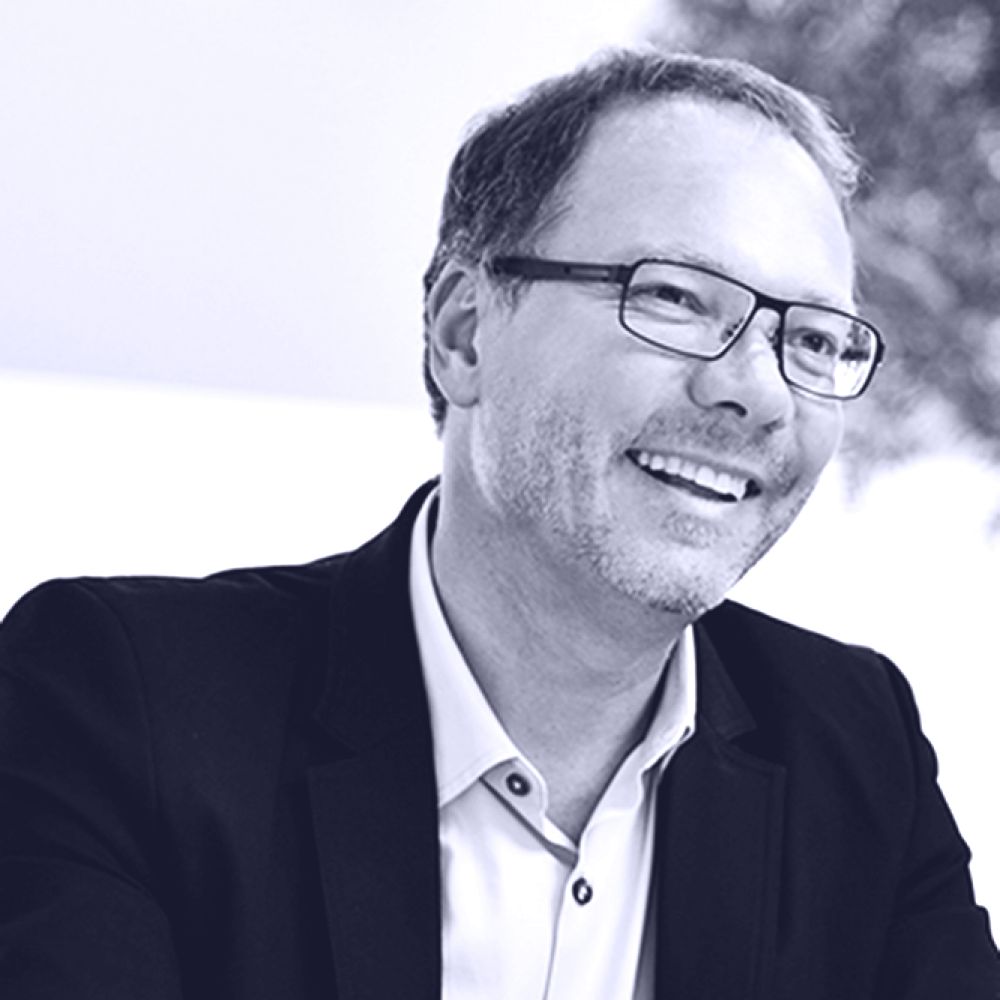 Roundtable
Case Studies.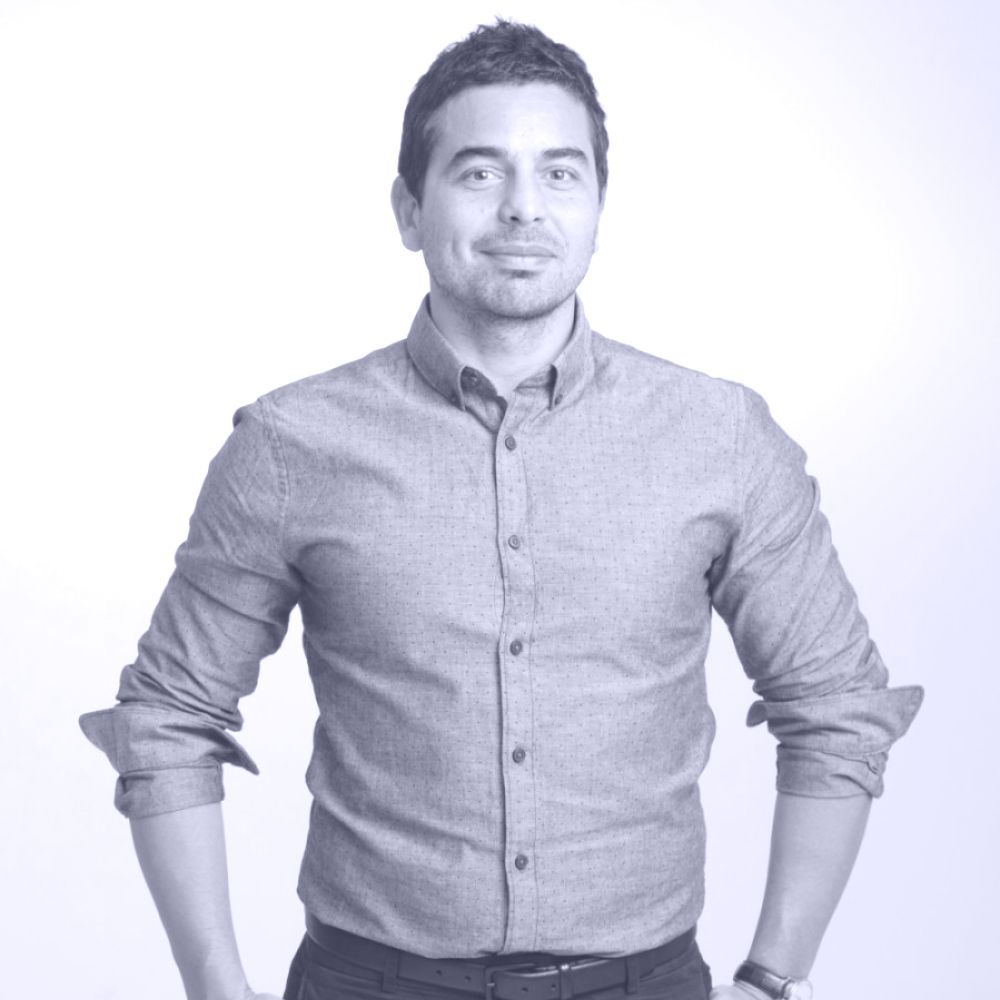 Slack
Presented by Arturo Arrarte, Head of Growth – Asia Pacific region, Slack
We have a "work hard and go home" policy at Slack — we expect people to show up and give all their attention and focus to the job at hand. The reward for a productive, focused day of work is to leave the office at a normal time and do whatever else it is you do with your life, whether it be family, hobbies, classes, spending time with friends.
The design of the Slack offices (San Francisco, Vancouver, London, Dublin, New York City, Toronto, Tokyo and Melbourne) is integral to this work culture, with each space tailored to suit its team and environment.
The design of the Melbourne office for example extends beyond the physical environment and links back to a workplace 'philosophy' matching Slack's company values of empathy, courtesy, craftsmanship, playfulness and solidarity. It's been designed to suit multiple personality types and different working styles, and encourages a 'work hard, go home' mentality – something we think is unique in the tech world. It's not your typical Silicon Valley tech startup office design. We don't have ping pong tables or play rooms.
Slack as a product is designed to make working life more simple, pleasant and productive, and so too is our physical office. For example, we have phone booths for people to take calls and quiet nooks for periodic retreat. This makes our space more suited to both introverts and extroverts, and promotes a calm environment.